TEN (free) TOOLS OF THE TRADE: Amping Up Your Next Staff or Team Meetings and Retreats
TEN (free) TOOLS OF THE TRADE: Amping Up Your Next Staff or Team Meetings and Retreats
Small Business Workshop Monday, May 1 3:00-4:00pm
Is your staff inspired... or in pain? Staff training and professional development is often viewed as a painful process - but it doesn't need to be! When you apply a 13 Minute Roller Coaster approach, combined with a MIST formula of facilitation, and integrate innovative assessment, technology, and group development techniques... training can be transformative!
Join us for the first professional development seminar of Small Business Week when Business Coach, Speaker and Trainer Eric Rowles, CEO of Leading To Change joins us Monday, May 1 from 3-4:00pm in the Marion Conference Room at the Lake Norman Chamber 19900 West Catawba Avenue in Cornelius. There is no charge for Chamber members and our guests.
Don't miss this showcase of multiple strategies, techniques, and examples of how (and why) staff training and DYNAMIC professional development can be the SPARK to keep your small business healthy and moving forward.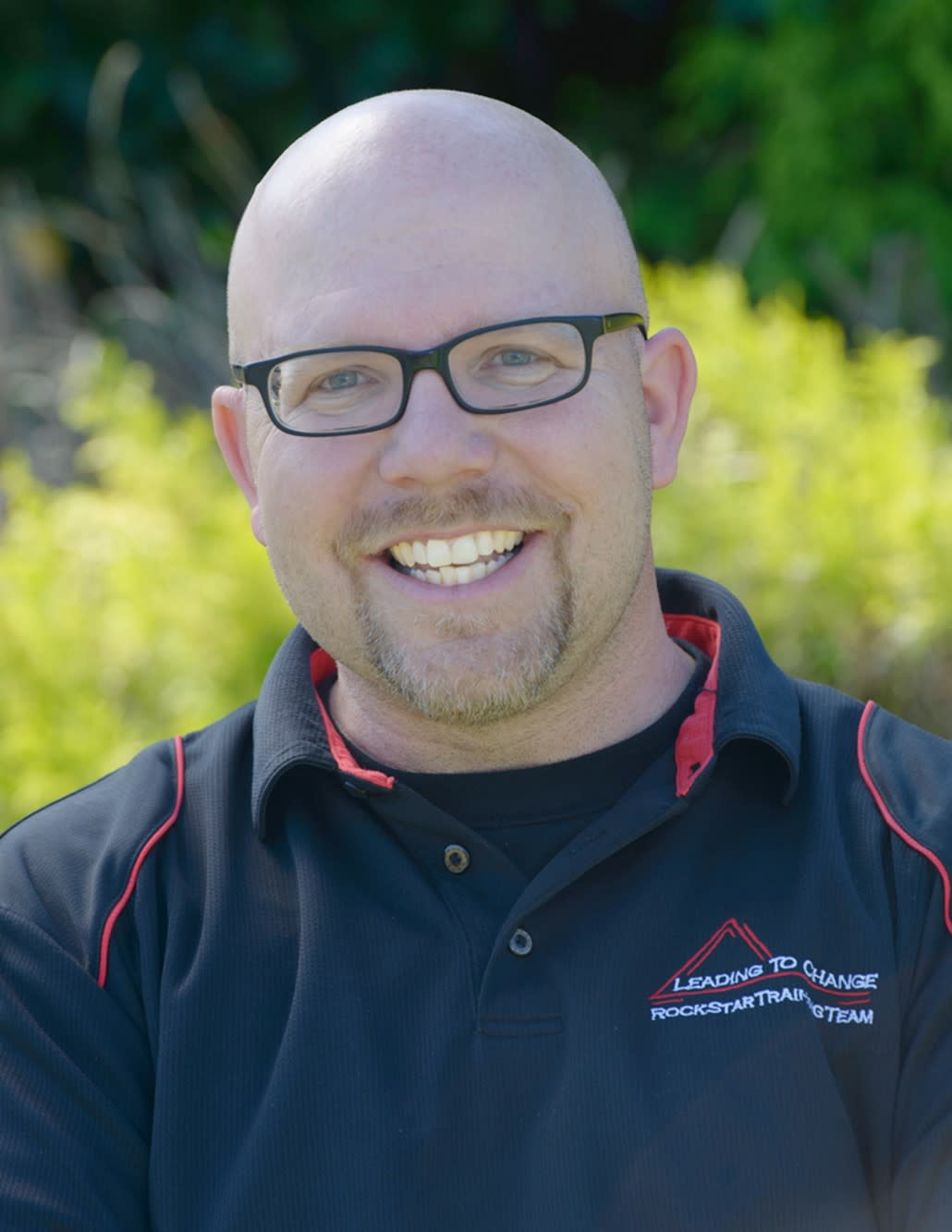 About our Speaker:
Eric Rowles, CEO, Leading To Change
Eric is a nationally recognized trainer, speaker, and consultant whom has worked with over 175,000 administrators, professionals, business owners, chamber members, and policy makers within the past 20 years. His presentations are legendary - by combining the energy and innovation of a master trainer, while at the same time reaching each of us through his stories, research, and on-the-ground strategies.
One part motivational speaker, one part DJ, and two parts community organizer and parent of 2 teenage daughters, Eric runs a customized consulting and facilitation practice that, through a network of over 20 dynamic and diversely talented trainers, works with for profit and non-profit organizations to achieve progressive and dynamic change.
Eric's previous experience includes his work as Senior Director of Training with YLI (CA), Director of Leadership Development at Rutgers University (NJ), Director of International Summer Abroad programs (CA), Substance Abuse Prevention Coordinator with Riverside County Friday Night Live (CA), and ran a traveling theater company that toured for over 10 years.
Additionally, Eric has worked directly with brand name companies like Disney, Nike, Starbucks, ATT, Walmart, and Well Fargo, and has been a faculty member at the University of North Carolina, Charlotte as well as Rutgers University (NJ).
Eric holds a double Bachelors of Arts degree from the University of California (Riverside) - one in Ethnic & Cultural Studies, and a second in Sociology/Psychology/Anthropology/Philosophy. In addition, he also holds a Masters of Science degree from Central Connecticut State University in Educational Leadership & Design.
Eric lives in Huntersville (NC) with his wife, two daughters, and two very spoiled cats.