Special Message to Lake Norman Chamber Members from Board Chair David Keith
Special Message to Lake Norman Chamber Members from Board Chair David Keith
All Aboard!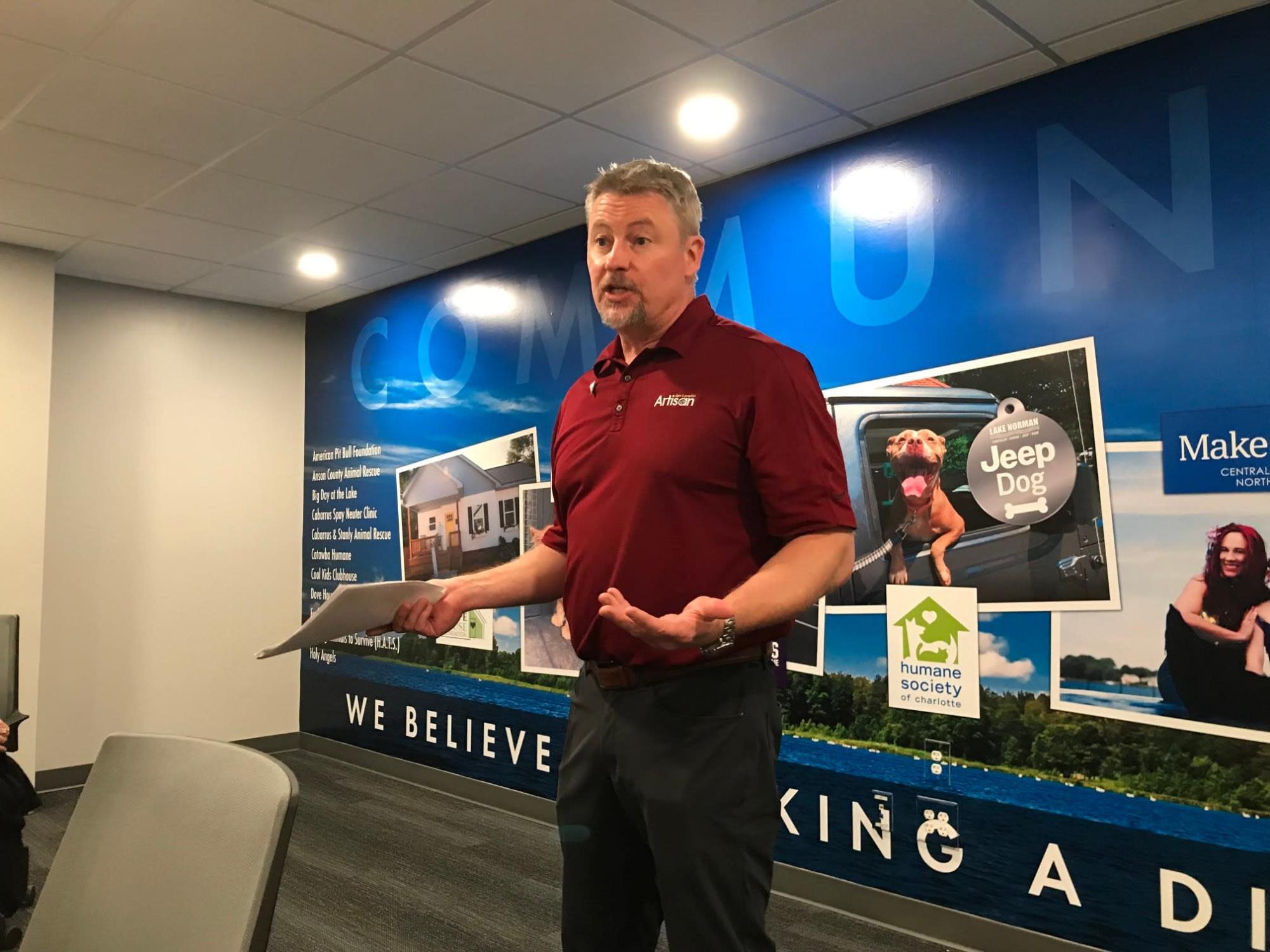 Fellow Chamber Members:
Just over a year ago (September 2020), I accepted the nomination as the 2022 Board Chair for the Lake Norman Chamber of Commerce. I, like many of you, felt this pandemic which has challenged our business community and our nation, would have run its course and been a footnote to history. Yet, here we are in January 2022 still dealing with a new variant and while much more contagious, seems to be less severe.
The Lake Norman regional business community is resilient, and we have learned to adopt to the challenges which face each of us as business owners, managers, and employees. As I thought about our year together, there was a common thread that seemed to run through the fabric of what we face and how we react to it. We live and work in the Lake Norman region – many communities, each with their own identities yet all who draw from our abundant resources.
We have always been a community that is much stronger when we work together instead of trying to accomplish things independently. It was with thought that I arrived at a theme for the year – "All Aboard!"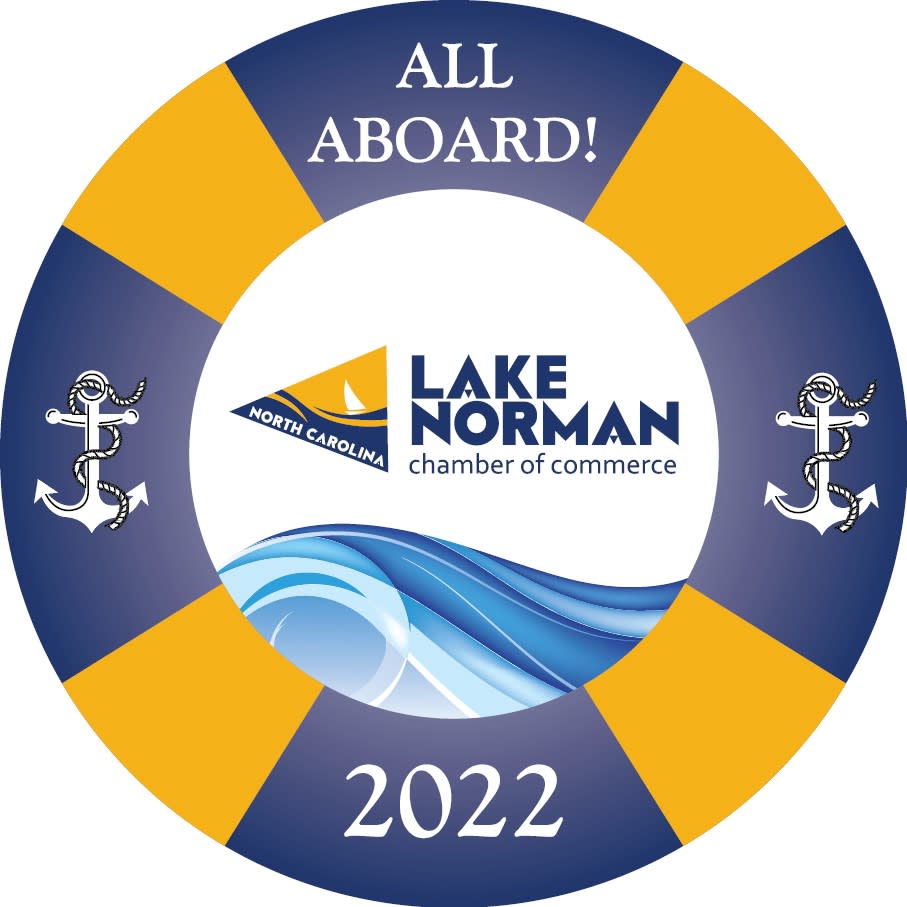 The lake is significant to our lifestyle and our economy but more importantly, for us to overcome our challenges and capitalize on our opportunities, we must all work together – we must have everyone aboard! Our elected leadership will work in concert with our business leaders as we plan for our future. It is also paramount that we engage not just all the demographics which make up our diverse community, but we engage the Young Professionals who will inherit the leadership of this dynamic community we call – Lake Norman tomorrow.
I hope you will all join me in getting more involved this year in your chamber. While Covid may impact attendance, we plan on hosting the networking events and professional development programs you need, not just to compete, but to grow your business.
As your 2022 Chamber Board Chair I invite you and your employees to join us and get involved in your chamber of commerce. "All Aboard" there is no challenge or limitation we cannot overcome.
I am excited to lead our Chamber Board of Directors and look forward to a prosperous year for us all in 2022!
Sincerely,
David Keith
2022 Lake Norman Chamber Board Chair