NORTH MECKLENBURG HIGH SCHOOLS PARTICIPATE IN VIRTUAL SPEED NETWORKING EVENT
NORTH MECKLENBURG HIGH SCHOOLS PARTICIPATE IN VIRTUAL SPEED NETWORKING EVENT
Lake Norman Chamber and EDC work together to Create a Virtual Career Day
Published Tuesday, February 23, 2021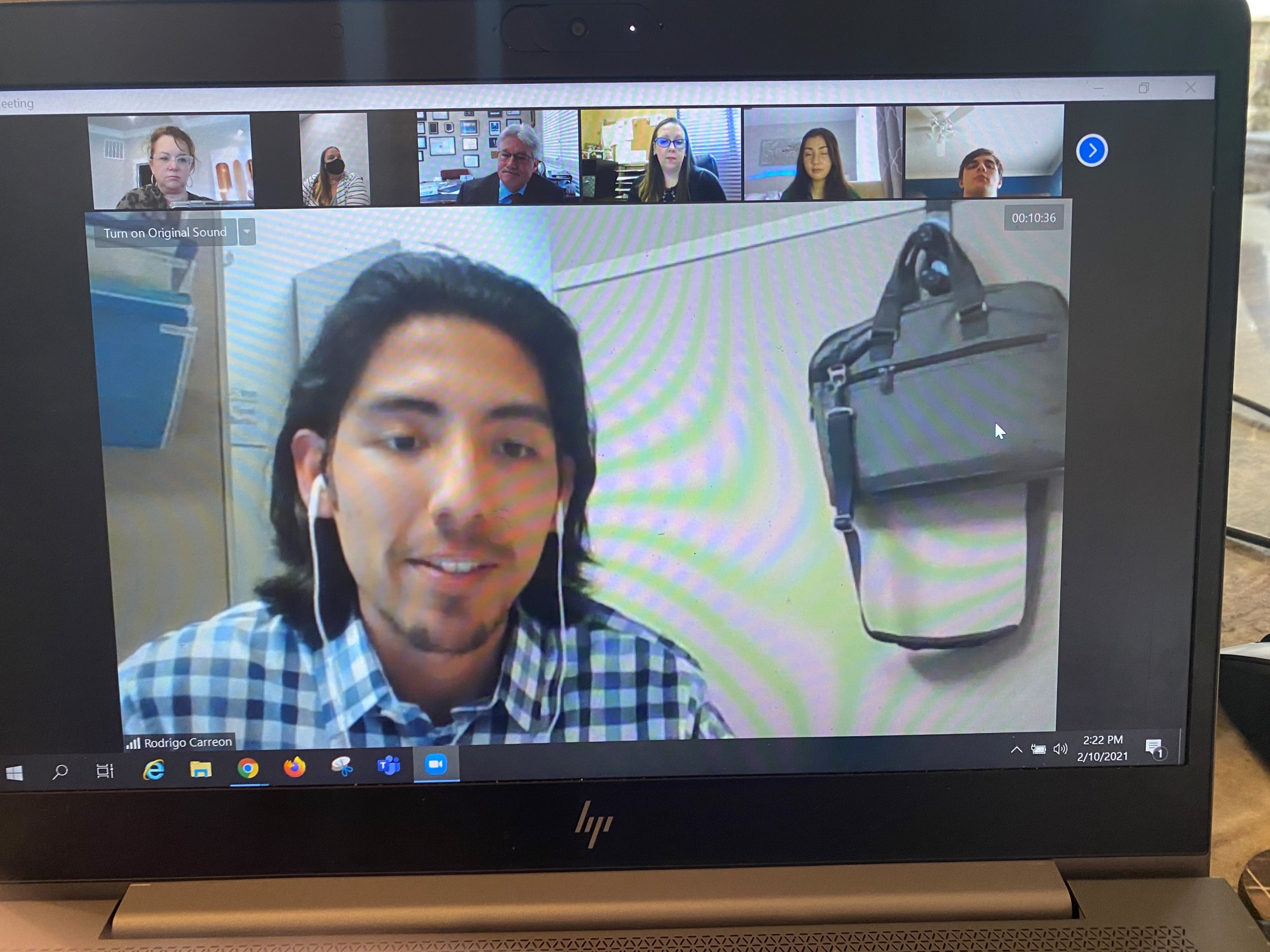 The Lake Norman Economic Development in conjunction with the Lake Norman Chamber's Education Collaborative coordinated its first virtual speed networking event for Hopewell, Hough and North Mecklenburg high schools. Also participating was Visit Lake Norman representing the Travel and Tourism industry.
LNED and the Chamber's Education Collaborative worked with the Career and Technical Education (CTE) Coordinators for the three high schools to ensure their CTE students had the opportunity to meet with professionals that were relevant to their CTE courses and interest.
"As the Lake Norman region continues to place an emphasis on workforce development, the Speed Networking event that we host each year continues to provide high school students with an opportunity to learn about a variety of jobs and industries right in their back yard," said Huntersville Mayor Pro-Tem Melinda Bales. "Being that this year the event had to be virtual, we were able to engage a wider range of students, proving to be a great success." Bales is also the Vice Chair of the Chamber's Education Collaborative.
There were over 70 students and professionals who signed up and participated in the event on Wednesday, February 10th with representation from 11 different businesses in the Lake Norman region. The students had six different industries that they could choose from: Advanced Manufacturing, 3D Prototyping/Engineering, Healthcare, Hospitality, Software Development and Trades (Electrical, Plumbing, HVAC, Cosmetology).
"I was impressed with the quality of questions from the students, as well as the willingness of business professionals to provide guidance based upon their experiences," said LNED Executive Director Ryan McDaniels. "In this virtual world our organization is finding ways to keep our schools and businesses connected and this virtual speed networking event was a great example of that."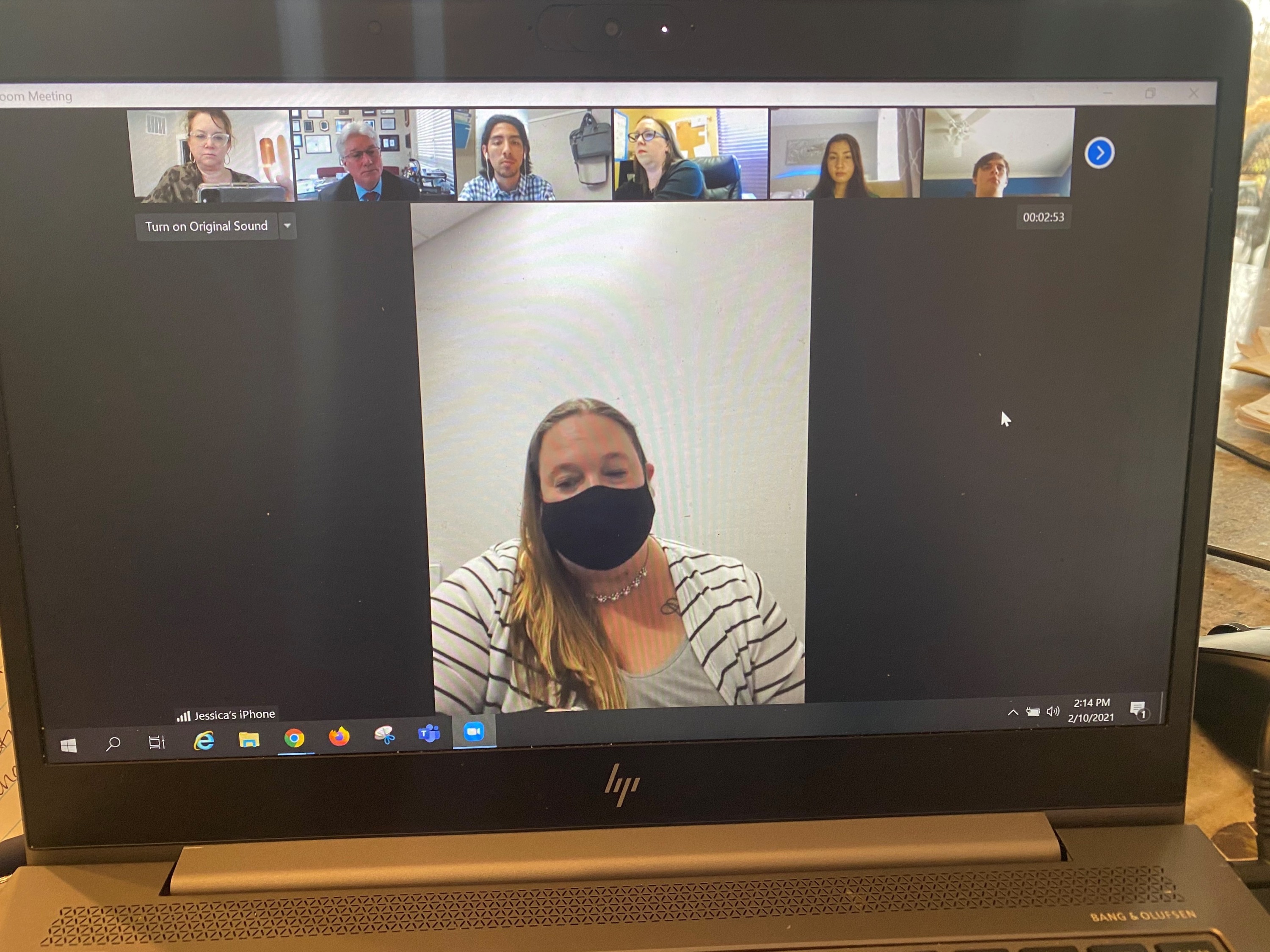 The participating Lake Norman businesses included: Southwire, Keller Technology Corporation, FANUC, Mitutoyo, Novant Health, Atrium, Homewood Suites (Davidson), Daly Seven, Implan, Viva Electric and Savannah Dobbins with Latitude Salon.