Meet our New Board Members
Meet our New Board Members
Four new Lake Norman Business Leaders join the Board of the Lake Norman Chamber of Commerce
Published Monday, February 1, 2021
Meet our New Board Members
On January 1, 2021, four Lake Norman Business Leaders joined the Board of Directors of the Lake Norman Chamber of Commerce. They are Dr. Brian Cain, Clinical Physician Executive North Charlotte Submarket Lead Physician for Novant Health in Huntersville; Steve Melton, Risk Advisor - R3 Risk Management, A division of Central Carolina Insurance in Cornelius; Christine Alvarez Pulley, Lead Communications Consultant, McGuire Nuclear Station in Huntersville; and Steve Szilagyi, Senior Vice President, Customer Solutions for MSC Industrial Supply Co. in Davidson.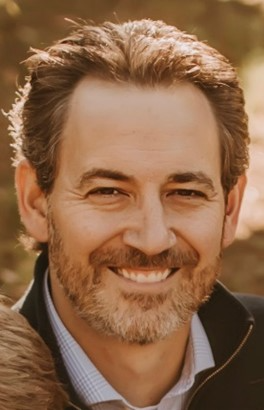 Dr. Brian Cain -Clinical Physician Executive, North Charlotte Submarket Lead Physician
Dr. Brian Cain is the North Market Lead Physician for Novant Health. He has served in this role since October 2019. Dr. Cain currently practices in Concord at Lakeside Primary Care – Speedway. Dr. Cain was raised in Columbus, Ohio and is a Buckeye at heart. He graduated from Miami University (of Ohio) and proceeded onto Ohio State Medical School. He completed a residency in internal medicine and pediatrics at Ohio State and Nationwide Children's Hospitals. After completing an additional year doing a chief residency in internal medicine, he moved to the Charlotte area in 2008.
Dr. Cain and his wife reside in Davidson with their 2 children - He enjoys spending quality time with his family, golfing, and learning new skills (most recently learning taekwondo).
Steve A. Melton CIC, CLU - Risk Adviser, Central Carolina Insurance Agency, Inc | R3 Risk Management

Steve Melton grew up in McLean Va., the son of a "sign painter" from Lenoir, NC who served in World War II, migrated to California and then back east to start a business- he worked in Washington, DC for 40+ years.
Steve lived a nice suburban life and attended The University of Richmond (100 miles south) where he played for baseball three seasons. According to Steve, he ran into the rigors of business school, so he decided to choose school over ball! Steve graduated from the Business School with a BSBA with Marketing Major and was a Philp Morris Lyon's Scholar. After school he emigrated to Charlotte NC to work for Travelers Insurance Employee Benefits Department. He gained invaluable experience with Paul Revere's Disability Division, Lincoln National's Employee Benefit Division, US Healthcare HMO programs and BCBSNC large accounts Alternate Funding Division.
After many years on the health side, Steve decided to change insurance paths by diving into the commercial property, casualty and workers compensation with Universal Underwriters, a division of Zurich. Based in Lake Norman area, he was a sales leader for 12 year in their Auto Specialties Division. Universal offered a niche market specialty in garage policies.
Currently with R3 Risk Management, a division of Central Carolina Insurance for the past three years. Steve has realized fluid issues that can adversely impact cost could range from a firm's reputation damage after a data security breach to having proactive Human Resource and fleet safety programs.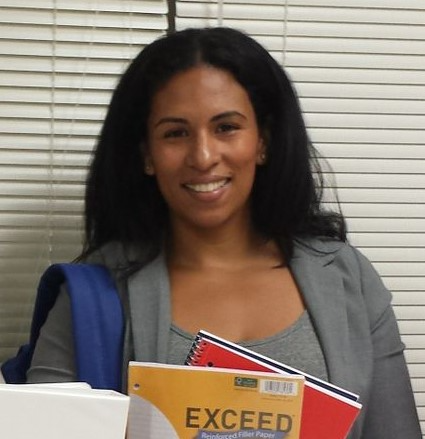 Christine Alvarez Pulley - Lead Communications Consultant, McGuire Nuclear Station
Christine is a seasoned and accomplished communications professional whose career spans nearly ten years working for Duke Energy in a variety of corporate communications functions. Having served as the lead communications consultant for McGuire Nuclear Station for the past two years, her role has allowed Christine to not only foster internal stakeholder relationships and develop strategic internal communications plans and employee communications, but perhaps most importantly, are the external relationships she has developed over the past several years.
During her time at McGuire, Christine has served as the stakeholder liaison for the site, assisting with reputation management and leading external outreach plans and activities.
Through her work with Duke Energy, she has developed a passion for engaging with businesses and the broader community to deliver outcomes that positively impact our Lake Norman business community. Her varied experience provides a valuable perspective to boards, cultivating a sense of partnership, inclusion and teamwork. Christine is adept at working effectively to achieve goals as a cross-functional team member and individual contributor.
Some of her local partnerships and community involvement includes: Big Brothers, Big Sisters Big Day at the Lake, coordinator; Tri-County Business After Hours lead; Cornelius Elementary school drives and coat donations; and the Cornelius Animal Shelter
Christine graduated from Duke University; Political Science, Bachelor of Arts in 2004.
Steve Szilagyi - Senior Vice President, Customer Solutions, MSC Industrial Supply Co.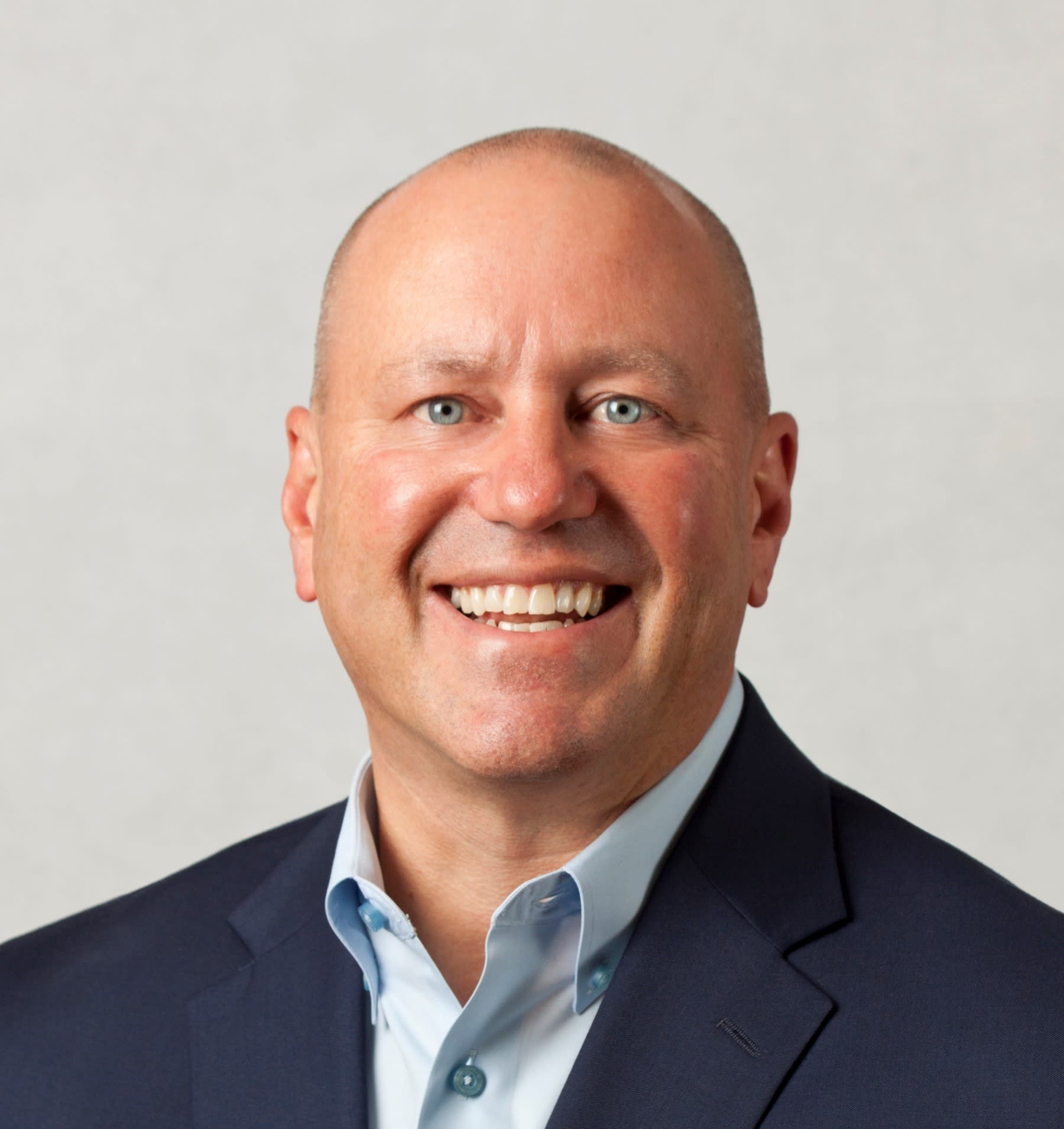 Steve Szilagyi is Senior Vice President, Customer Solutions for MSC Industrial Supply Co., a premier distributor of metalworking and maintenance, repair and operations products and services to industrial customers throughout North America. Based at MSC's Corporate Service Center in Davidson, N.C., Szilagyi has overall responsibility for leading the company's inventory management solutions and related operational functions, including field service, implementation and service center operations. He serves as a member of the company's executive leadership team.
Szilagyi joined MSC in 2017 as Senior Vice President, Supply Chain, with responsibility for the company's customer fulfillment centers, transportation and logistics, purchasing and inventory management. Prior to joining MSC, Szilagyi served as Chief Supply Chain Officer for Lowe's Companies, a Fortune 50 home improvement retailer with more than $60 billion in annual revenue. During his 15-year tenure at Lowe's, he led a supply chain team of more than 12,000 associates and had overall responsibility for supply chain strategy, inventory and demand planning, inventory fulfillment and optimization, international and domestic transportation, distribution operations and millwork shops. Prior to joining Lowe's, Szilagyi served as Director of Distribution for Wesco Distribution and as a Principal with Kurt Salmon Associates, a global management consulting firm based in Atlanta.
Szilagyi earned a bachelor's degree in Materials and Logistics Management from Michigan State University. He has served on the Board of Directors of the Ada Jenkins Center, a Davidson, N.C.-based non-profit organization that serves as a resource hub to help those in poverty gain economic independence. He also has served on the American Heart Association's Charlotte Heart Ball Executive Leadership Team.