Local Business Brokers Share the Secrets to Business Succession Planning
Local Business Brokers Share the Secrets to Business Succession Planning
Tuesday, March 21 Lunch n Learn "What's next for your business?"
The operational and financial demands of a family owned business are demanding and while many owners run successful organizations, often they have not considered succession planning. In a recent Lake Norman Chamber of Commerce :"Around the Lake" episode, local business broker Joe Vagnone shared with Chamber President Bill Russell that in many cases an owner may not have someone in the next generation willing or interested in assuming the role. What happens when after years of building the business the owner is looking to retire or worse, is incapacitated with no succession plan.
On Tuesday, March 21st from noon to 1:30 pm, the Chamber will host a Lunch n' Learn at the Chamber on Business Succession Planning. Space is limited to the first 30 who RSVP or is available via Zoom. Simply contact the chamber at 704-892-1922 for Zoom credentials.
The Lake Norman Chamber has secured three of our leading business brokers: Joe Vagnone - ENLIGN Business Brokers, who many also know from his decade of hosting Local Biz Now on WSIC, Dale Gillmore - Principal and Chief Financial Strategist · Quest Advisory/Business Succession/M&A, and Jeff Edge - Senior Advisor, Viking Mergers & Acquisitions. Bill Russell, President & CEO of the Chamber will lead the panel discussion and attendees will have the opportunity to ask questions of these experienced business brokers.
About our Speakers:
Jeff Edge - Viking Mergers & Acquisitions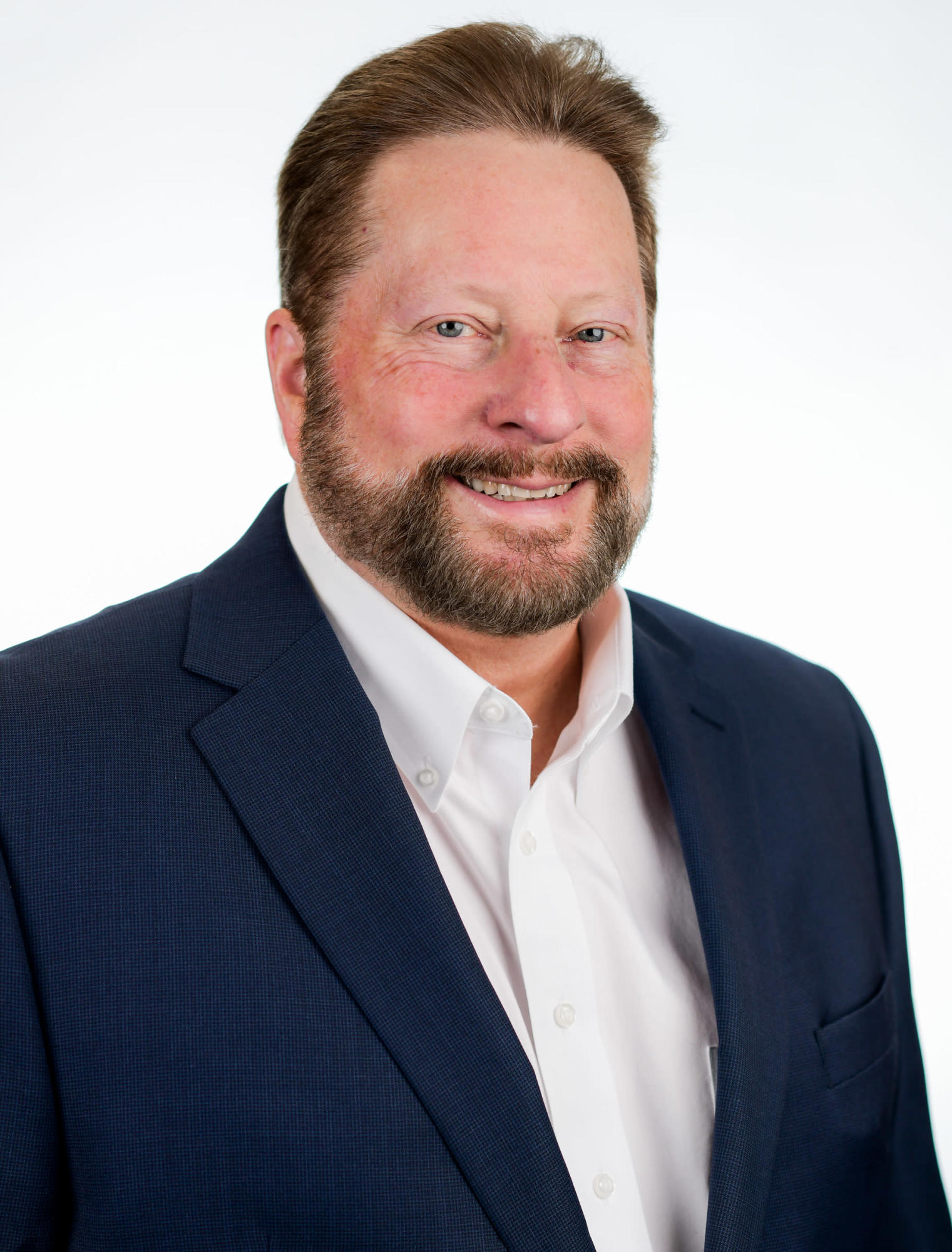 Jeff joined the Cornelius office of Viking Mergers Acquisitions in 2017 after a successful career in the economic development profession in North and South Carolina, advising and assisting companies on new locations and expansions He spent twenty eight years in Charlotte where he led those efforts for the Charlotte Chamber of Commerce Jeff worked with a very diverse client base of small, medium, and large companies as well as both domestic and international firms
Jeff brings a professional, client focused approach he learned in the economic development profession to Viking and understands the importance of confidentiality throughout the process His skills for project management and problem solving help keep deals moving forward He understands the need for attention to details and the emotional aspects of selling a business
During his time at Viking, Jeff has worked with a wide variety of businesses including metal fabricators, plastics manufacturing, cabinet manufacturing landscaping, screen printing embroidery, distribution, B 2 B services, automotive services, professional consulting, construction, HVAC, and motorsports businesses His goal is to make the process seamless and an enjoyable experience for his clients
Dale Gillmore -QUEST Advisory | Business Succession | M&A
Dale Gillmore brings over 20 years of M&A and family office experience working closely with privately held business owners on clarifying and executing on their business and personal goals, estate and income tax strategies, succession plans, liquidity events, and asset protection solutions.
Prior to starting Quest, Dale merged his financial consulting practice into a Charlotte area M&A firm. As a Partner with this M&A firm, Dale grew this firm's presence and facilitated the firm's largest sale. Dale also co-founded and grew one of the largest accounting, tax and business consulting CPA firms in the Charlotte market. In his prior work at Ernst & Young and UHY Advisors, he led several M&A transactions and tax consulting projects including the facilitation of tax and M&A projects for one of the world's largest energy companies.
Dale holds a Master of Science in Taxation from Walsh College as well as a BSBA from Central Michigan University.
Dale's passion for helping children is the reason he founded the Make an Impact Foundation in 2010. Dale received the Outstanding Emerging Philanthropist award in 2015 by the Association of Fundraising Professionals Charlotte Chapter.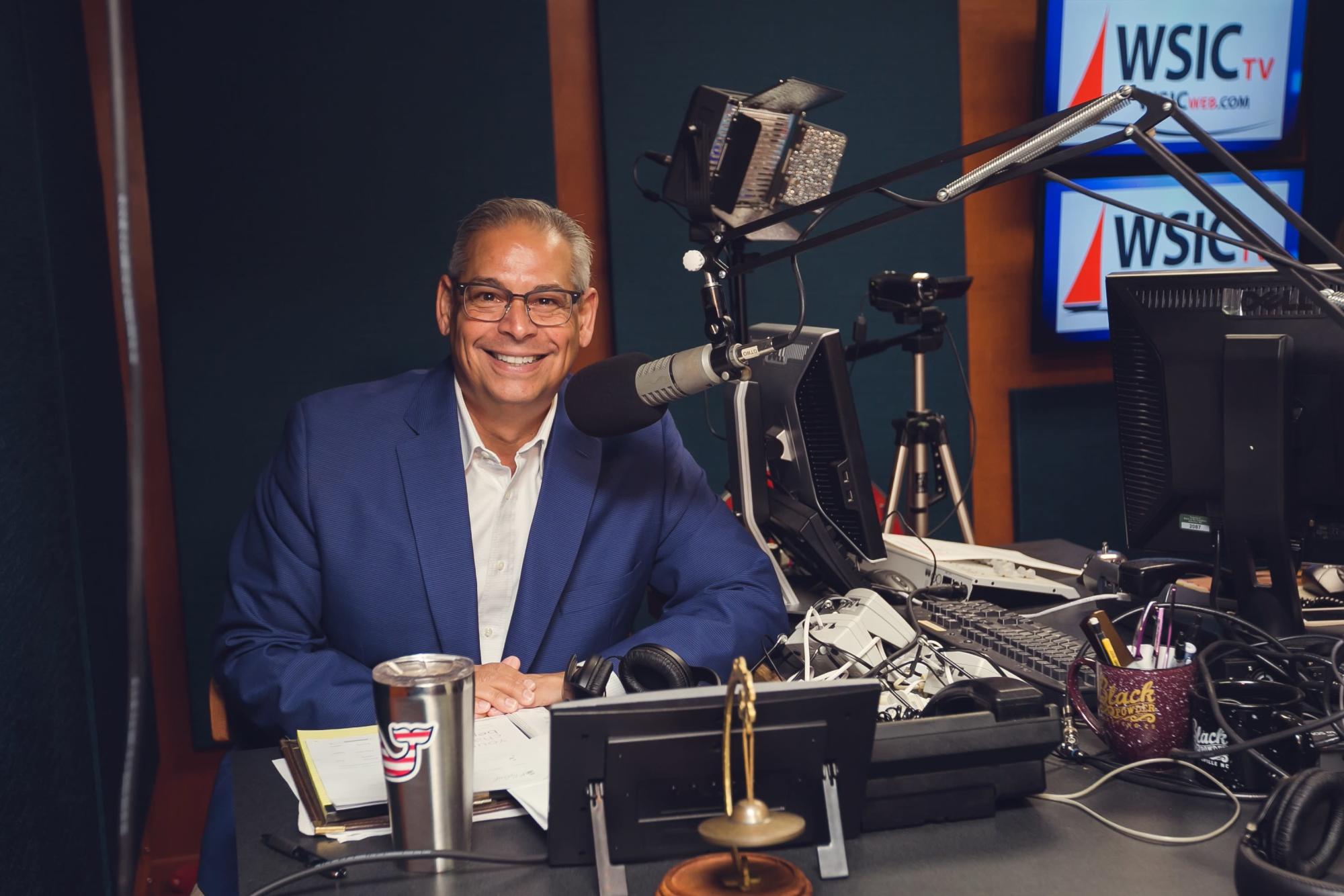 Joe Vagnone - ENLIGN Business Brokers
Joe Vagnone is North Carolina's Top Award-Winning Small Business Broker and Advisor. Joe is the managing director of the Charlotte Region of ENLIGN Business Brokers. Passionate about small business, as a Designated Industry Expert, has created a "Small Business Event of the Year". This signature event, partnered with LKN Chamber of Commerce, is designed for celebrating small business Week.
Joe likes to say, "I have owned, operated, bought, and sold more small businesses then any one you will ever meet!" In addition, Joe proudly states, "I can maximize the value of your small business through a proven and proprietary marketing program perfected over a lifetime of experience. Furthermore, I can offer access to a unique buyer-qualified searchable database of over 16,000 independent buyers and a robust referral partner program."
Joe is host of the longest running business show on WSIC – "Local Biz Now" is the area's #1 Business Talk Radio Program – and airs on WSIC every Friday morning from 8-9 am. The show features local small business owners and keeps listeners / Facebook live viewers informed & inspired by local business news / trends.