Lake Norman Chamber of Commerce Schedules North Mecklenburg Candidate Forum
Lake Norman Chamber of Commerce Schedules North Mecklenburg Candidate Forum
Wednesday, October 12th 7:00 to 9:00 pm at Cornelius Town Hall Community Room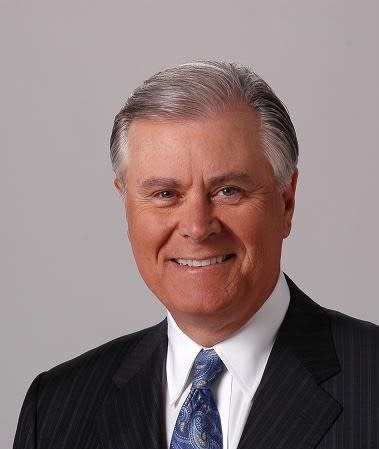 The Lake Norman Chamber will host a candidate forum for North Carolina House District #98, Mecklenburg County District #1, and Charlotte Mecklenburg Schools District 1. A two-hour forum will be held at Cornelius Town Hall Community Room 21445 Catawba Ave. in Cornelius 7:00 – 9:00 pm on Wednesday, October 12, 2022. The event will be moderated by Paul Cameron – former News Anchor at WBTV.
David Keith, 2022 Chamber Board Chair said, "The Lake Norman Chamber of Commerce is pleased to provide a forum for our members and the residents of our communities to educate themselves on the candidates for office. While the Chamber does not endorse candidates, our hope is that this forum will allow the public to better understand the candidate's positions on issues that affect our communities."
The format of the forums will be similar to the forums conducted in previous years giving attendees a chance to submit their written questions to the candidates. Local citizens are strongly encouraged to attend and participate.
Christy Clark, Democrat will once again challenge incumbent Republican John Bradford for the North Carolina House Seat District #98. It is the third time the two have squared off. Incumbent Democrat Elaine Powell will face Republican newcomer Ross Monks.
The Charlotte Mecklenburg School District #1 race features five candidates. They include Ro Lawsin, Hamani R. Fisher, Melissa Easley, Rhonda Cheek (Incumbent), and Bill Fountain.
For more information about the forum, contact the Chamber of Commerce at 704-892-1922 or visit www.lakenormanchamber.org. The Lake Norman Chamber of Commerce, with approximately 825 business members, has been serving the Huntersville, Davidson, Cornelius, and greater Lake Norman region since 1987.