Lake Norman Chamber Kicks off 2022 with Professional Development Seminar - Friday, Jan 14th 8:30 am
Lake Norman Chamber Kicks off 2022 with Professional Development Seminar - Friday, Jan 14th 8:30 am
"Six Pillars of Achieving Your Goals in 2022"
The Lake Norman Chamber will host the "Six Pillars of Achieving Your Goals in 2022" with Business Coach David Dowdy Friday, January 14th 8:30-10:00 am. The program, which will be held in person in the Randy Marion Board Room at the Chamber (Suite 201), will also be available via ZOOM and recorded for later viewing by Chamber Members ONLY. To obtain the Zoom credentials, contact the Chamber at 704-892-1922 or email Sylvia@lakenormanchamber.org
Every business owner, sales representative, or entrepreneur has set professional and personal GOALS for 2022. At least - they should have...right??? That's a basic fundamental of business... Dream it.... Put some details to it...aAnd set out to make it happen. Easy? Nope. Simple? Yep. There's a process. And it really starts with what you want. Taking last year's numbers and adding 10%? Well, you could. That's a lazy way of setting your goals. But is that what you want? Why not ignore last year? What's happened has happened. 2022 is a new year. Anything is possible. What is it you REALLY want? Start with the "what", and don't let your fight-or-flight mind kick in and start processing the "how". That's how goals get much smaller, irrelevant, or don't even get set.
We will address the "how" of goal-setting in this month's BusinessWorks. We might even give you some guidance as to the "what" also. The process of achieving dreams and goals, especially in business, has been proven out for years. And that's the topic this month. Join us and pick up the details of how to make 2022 your best year ever. You'll learn:
How to think bigger
Simplicity of focus
Where you sit on the Entrepreneur Ladder
Why the "Why"
6 Pillars of achieving your goals
And as a Bonus, I'll give you two powerful tools to help in your planning and goal setting
About our Speaker: David Dowdy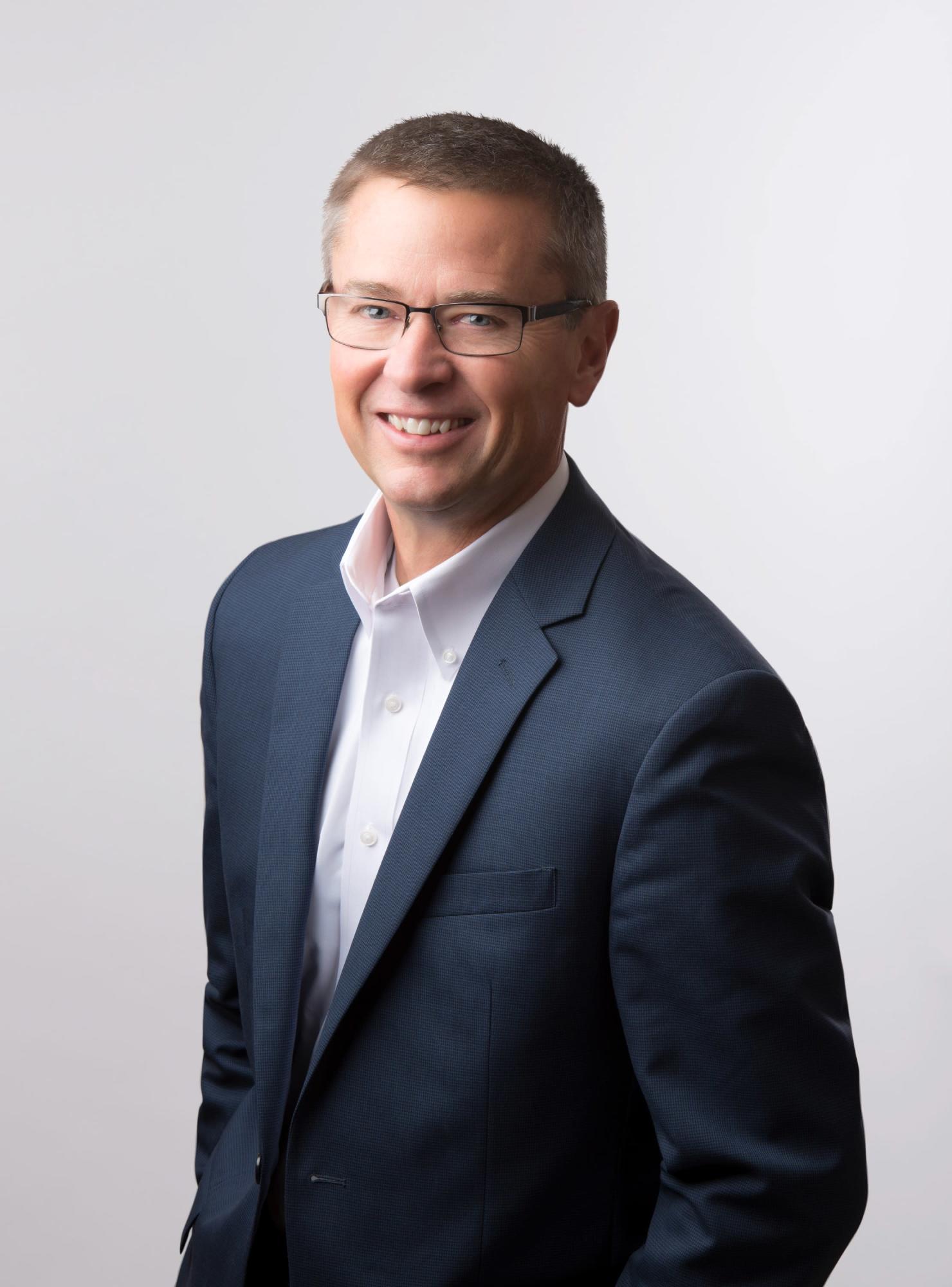 David is a certified Business Coach with ActionCOACH, the 'world's #1 business coaching firm' with over 1000 offices in 70+ countries. After nearly 30 successful years in sales and management of small and mid-sized companies, David is now enjoying his work with business owners to achieve their goals and dreams through the 'Profession of Business Ownership'.
David's mission is to have business owners develop personally and, in turn, grow their business to reap the rewards of the risk, time, and hard work they've invested. They capture profits that often seem so elusive, and free up time in their hectic schedules so they can enjoy family, personal interests, and additional business ventures, as well.
David is a graduate of North Carolina State University and subsequently earned his MBA. He has worked for multiple privately owned and rapidly growing enterprises, as well as starting or purchasing six businesses himself including construction, plumbing, boat parts manufacturer, and an event venue. He is fully engaged and understanding of the challenges owners experience through the life of their companies. Further, David is equipped with hundreds of proven strategies and the skill set to work alongside owners to get amazing results. And those results speak for themselves, as David has climbed into the top 5% of ActionCOACH.
Having grown up in North Carolina, David, his wife and 3 sons have called Mooresville home for over 20 years. He is and has been actively involved in the community through
Peninsula Baptist Church serving in the Deacon Ministry/Past Chairman of Deacons, Finance Committee, Bus Ministry, Mooresville Soup Kitchen Marketplace, Sunday School/Connect Group Leader, and as a leader/participant in local and international mission projects; and:
- Food for Days/BackPack Ministry Board of Directors
- BNI Winners Circle- Past Pres. and Business Services Power Team Leader
- Mooresville-South Iredell Chamber of Commerce
- Lake Norman Chamber of Commerce
- Lincoln County Chamber of Commerce
- Cabarrus County Chamber of Commerce
- NC Small Business Center Counselor with Mitchell Community College
- Coaching youth recreational and travel baseball, football, and basketball