Lake Norman Chamber Diversity Webinar - Tuesday, September 21 3-4 pm
Lake Norman Chamber Diversity Webinar - Tuesday, September 21 3-4 pm
Launching a Successful Internship Program that Embraces Diversity & Inclusion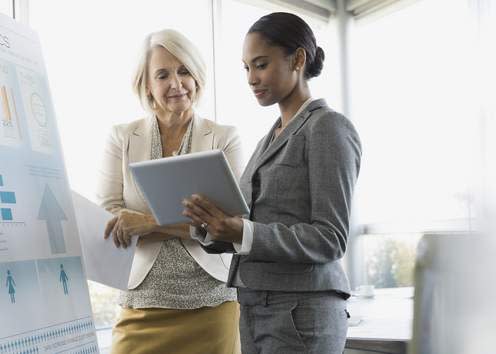 On Tuesday, September 21 from 3-4 pm, the Lake Norman Chamber Diversity Council will host an informative webinar on launching a successful internship that embraces diversity and inclusion. The program, presented by MSC Direct in Davidson, is a program of the Lake Norman Chamber of Commerce.
Originally intended to be the subject of the Annual Diversity Luncheon, the program will instead be a virtual program which can be viewed in real time via ZOOM or on demand via You Tube and Social Media.
JaCynthia Little, who leads the strategic direction and development of Diversity, Equity, and Inclusion at MSC Industrial Supply, will be the keynote speaker and the program will be emceed by Melanie Houston. Houston is very involved in the Chamber's Diversity program and her professional background includes human resource and management experience that exceeds thirty years in corporate America and with her own management consulting firm. Clients include national and international organizations in the areas of community service, publishing, energy, telecommunications, microelectronics, and chambers of commerce.
The program will touch on what it means to have a diverse and inclusive internship program, key implementation steps, and diversity and inclusion strategies.
There will be an opportunity for those who view the virtual program live to submit questions. The Chamber will also announce the 2021 Diversity Award recipients—those organizations and individuals who promote diversity and inclusion in our region.
To RSVP and obtain a ZOOM credential call the Lake Norman Chamber at 704-892-1922 or email sylvia@lakenormanchamber.org.
About our speaker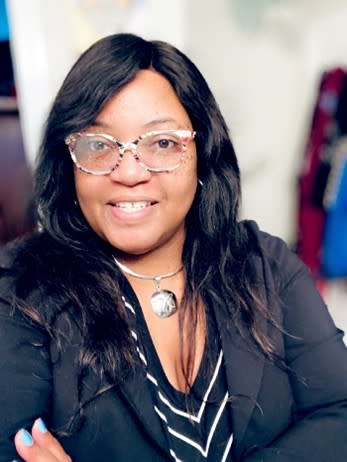 JaCynthia Little leads the strategic direction and development of Diversity, Equity, and Inclusion at MSC Industrial Supply, a $3 billion industrial distribution company.
As a seasoned professional with over 15 years of Human Resources experience, JaCynthia is known for turning ideas into innovation. In her current role, she has built a corporate development program for early career talent, brought in educational programs to increase DEI awareness, and built a communication and networking platform to embed a culture of inclusion. In her prior role she served as a Senior HR Business Partner. In addition to supporting corporate partners, she was recognized for creativity, collaboration, and change management during the implementation of a new HRIS. Prior to joining MSC she served as a site Employee Relations Manager at Convergys, an information management company. She was responsible for leading all human resources functions, mitigating risk and retention through employee engagement.
JaCynthia believes in giving back to the community where she lives and works to be an advocate for economic empowerment. She is a mentor for Year Up and Mentor Spaces and serves as a Director of Professional Development with the National Black MBA Association-Charlotte Chapter. She is passionate about Inclusion and helping others realize their potential while celebrating them along the way.
JaCynthia holds certifications from University of Colorado, Boulder in Inclusive Leadership, Prosci (Change Management), Korn Ferry Leadership Architect and 360 Masterclass. She holds a bachelor's degree in Business Management with a concentration in HR and an MBA from the University of Phoenix.