Lake Norman Chamber Diversity Program Discusses "Hiring Special Need Adults"
Lake Norman Chamber Diversity Program Discusses "Hiring Special Need Adults"
Tuesday, April 19th noon to 1:15 pm at the Chamber
The Lake Norman Chamber's Diversity Council will explore several topics over the course of the year dealing with Equity, Diversion, and Inclusion. The first of those quarterly "Lunch n' Learns" will take place Tuesday, April 19th noon to 1:15 pm at the Lake Norman Chamber of Commerce 19900 West Catawba Avenue Suite 101 Cornelius – Randy Marion Board Room. While intended for chamber members, the program is open to the public on a RSVP basis only. Those who cannot attend in person, can view it live via a virtual ZOOM link. To obtain the link credential, call the Chamber at 704-892-1922 or email Sylvia@lakenormanchamber.org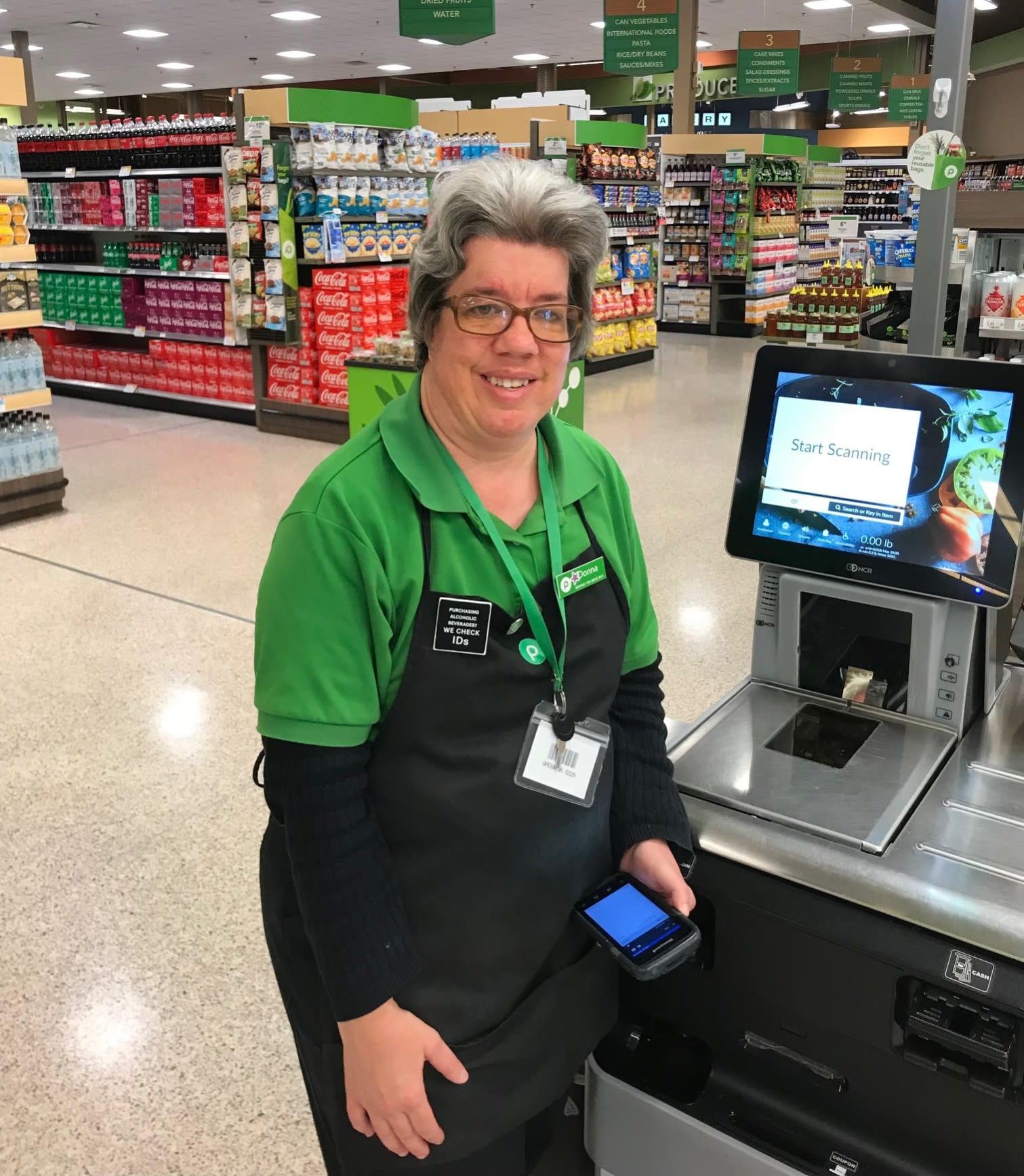 The program will be a panel discussion among several business owners/managers who employ special need adults as well as a local agency and parent of a special needs adult who is currently employed in the area. The speakers include: two Operation Directors from Chick-fil-A in Cornelius - Alex Schmidt and Christian Lursen as well as Karen Toney, the General Manager for Ben & Jerry's in Davidson. Joining them is Melanie Miller the Executive Director of The Arc of Union/Cabarrus, Inc. and Anna Davis, the parent of a special needs adult. Davis has been an active Lake Norman Chamber member and is heavily involved in the Rotary Club of North Mecklenburg.
The panel will be emceed by 2022 Diversity Chair Dan Houston, a John Maxwell Executive Director and Leadership Coach. The event sponsor is Lake Norman Water Tree.
Bill Russell, President and CEO of the Chamber, stated the genesis for the program was in large part due to his work with the Lake Norman Kiwanis Aktion Club. Aktion is a program of the Kiwanis composed of special need adults (ages 18+) who are committed to improving themselves through their work in the community. They meet the 4th Friday at the Chamber at 7:00- 8:00 pm.
"Often, we overlook people with special needs or disabilities as a diversity issue. As an Aktion Club advisor, I am thrilled to see many of our club members working at the local grocery, drug store, or perhaps with their parent in a retail or service business. As a chamber of commerce, we want to showcase a pool of talent and opportunity, when there are shortages in the workforce. Hopefully, this program will bring awareness to a demographic who wish to be productive members of our workforce as well as community volunteers."
One of the Lake Norman Aktion Club members is Donna Frye who has worked at the Publix Grocery in Cornelius since October 2015. She started as a bagger and now works as a cashier. Donna loves her job and the customers she serves. Donna says, "The customers who visit us at the store are not simply shoppers. Many have become my friends. I really enjoy coming to work each day to see my coworkers and friends!"
Caption: Donna Frye, an employee of Publix Grocery, and an active member of the Kiwanis Aktion Club. Photo courtesy of the Lake Norman Chamber of Commerce