Lake Norman Chamber Diversity Council to Celebrate Asian American Businesses with Lunch n' Learn
Lake Norman Chamber Diversity Council to Celebrate Asian American Businesses with Lunch n' Learn
Tuesday, May 23rd 11:45 until 1:15pm at the Chamber
The Lake Norman Chamber of Commerce will celebrate Asian American and Pacific Islander Heritage Month with a special Lunch n' Learn at the Chamber Tuesday, May 23, 2023 from noon to 1:30pm. The event is a program of the Chamber's Diversity program and is presented by Fifth Third Bank. A panel discussion will take place in the Randy Marion Board Room with three Asian business leaders and emceed by the Chamber's Diversity Chair Dan Houston.
Dr. John Chen, the Chair of the Carolinas Asian American Chamber of Commerce and head coach of the Charlotte Dragon Boat Association will join Vinay Patel, the Principal for SREE Hotels, LLC.. Also featured is Lake Norman businessman Doug Kropelnicki of A-1 Vacuum Solutions of Huntersville.
The three panelists, all of Asian descent, will speak to the cultural differences that exist between Chinese, Indian, Japanese, and Pacific Islander people but how their businesses in particular have integrated into United States Commerce and proven to be extremely successful in their field. All three speakers are very involved in the community.
Houston said, "Our Diversity council is pleased to play a role where we can showcase other races and cultures with their distinction differences as well as commonalities, and most importantly, how we working together can make Lake Norman and the Charlotte region a great place to live, work, and visit."
The Lunch n' Learn is primarily for Chamber members but interested citizens can contact the Chamber of Commerce for availability. In person attendance is limited to the first thirty people who RSVP and the program is available via Zoom. To RSVP or request Zoom credentials, contact Leslie Reid at 704-892-1922 or Leslie@lakenormanchamber.org
About our Speakers: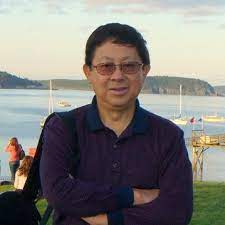 Dr John C. Chen - Chairman of the Carolinas Asian American Chamber of Commerce
Dr. Chen came to the US in 1962. Upon completing his graduate work at Louisville and Princeton, he joined Celanese Corporate Research Laboratory in Summit, New Jersey. He became the head of new business development in the Cellulose Acetate Division at Celanese. He was appointed Managing Director of SciMat Limited in UK, until his retirement in 2003.
Since his retirement, John has been devoting full time in volunteer work to develop, nurture and build better interactions between various Asian community groups and the Charlotte community at large. Joining the Asian Chamber in 2003, he helped to develop a platform to pursue its cherished vision of "Bridging the East and West" through three key mission areas, commerce, community service and communication.
Dr. Chen has served on the board of the Charlotte Sister Cities, United Way, Arts and Science Council, Charlotte E.A.S.T., East Voyager Academy, Chinese American Association of Charlotte, and the Confucius Institute at UNC Charlotte & Pfeiffer University. He also served on the Crossroads Charlotte Steering Committee, Park & Recreation Advisory Council, and the FBI's Citizens Engagement Committee.
He was the recipient of the Charlotte Golden Ring Award 2008, the FBI Director's 2008 National Community Leadership award, the Charlotte International Cabinet Global Leader award in 2012, the Asian Herald 20th Anniversary Community Service award in 2013, the Lake Norman Chamber of Commerce Diversity award in 2015, the 2017 Asian Herald Jian Dong Award and the NC General Assembly community service award in 2022.
He is the Chairman of the Carolinas Asian American Chamber of Commerce, Chairman, and head coach of the Charlotte Dragon Boat Association he founded in 2006. In 2021, he helped founded the Asian-American Foundation for the Carolinas to facilitate the service capacity to the local AAPI community.
John and his wife Julie have two sons, Andrew, and Vincent.
Vinay Patel, President and CEO for SREE Hotels, LLC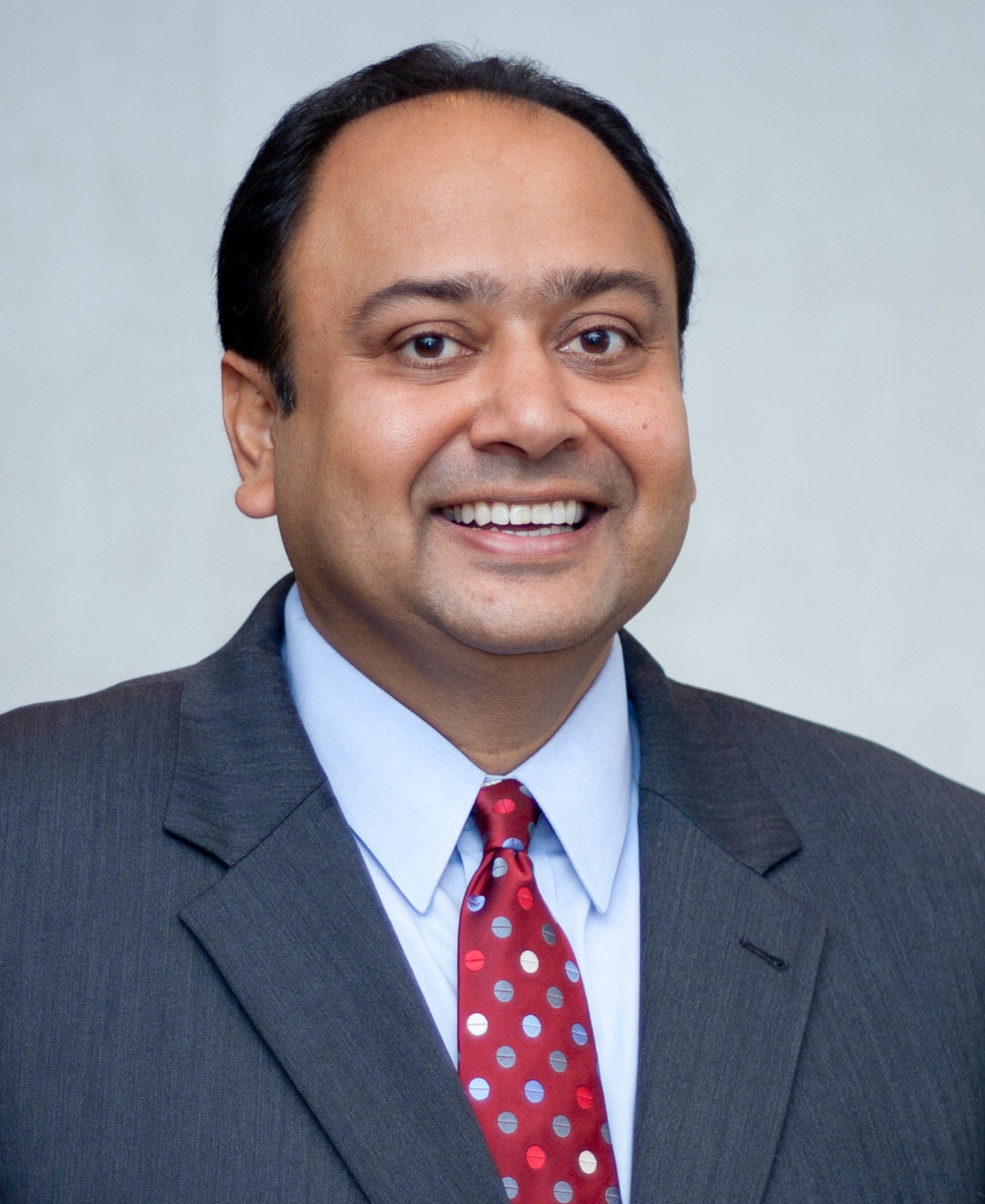 Vinay Patel, currently serves as a Principal for SREE Hotels, LLC. Prior to that he was appointed President and CEO for SREE Hotels, LLC in June 2012.
Prior to being named President & CEO, Vinay served as the Senior Vice President, Operations and Sales and also VP of Sales & Marketing for SREE Hotels, LLC. In these roles, Vinay was responsible for the day-to-day operations, sales and marketing for the 25 hotels that are owned and operated by SREE Hotels and franchised with Hilton, Marriott and Intercontinental Hotel Group.
Prior to joining SREE, Vinay Patel served as vice president, brand marketing for Microtel Inn & Suites from 1999 to 2001. As the primary individual responsible for the brand, he headed up all efforts to provide additional support to Microtel franchisees in the areas of services, quality and training. Patel's priorities included tracking performance, customer satisfaction and brand specific sales results.
Patel joined Microtel after serving as Vice President of Marketing for Knights Franchise Systems, a division of Cendant Corp., since 1996. His responsibilities included creating, administering and executing national sales, marketing and advertising campaigns for a national budget brand with over 230 hotels and 18,000 rooms. In addition, he was involved in all strategic planning for the brand, executing the brand's national conferences, and creating the Knights Inn Co-Operative Council (KICC), a regional marketing and training program. Patel also worked for Days Inns of America in various franchise marketing and services management positions.
Patel currently serves on the board of directors for the Charlotte Regional Visitors Authority, Visit Lake Norman and the North Carolina Restaurant and Lodging Association. He is also a franchisee elected member of the TRIA (Residence Inn by Marriott) FAC and a member of the Aloft FAC. On July 1, 2021, he was appointed to the UNC-Chapel Hill Board of Trustees by the NC Legislature.
A native of the Fiji Islands, Patel received his bachelor's degree in economics from the University of North Carolina at Chapel Hill. He resides in Charlotte with his wife, Shefalee and two sons, Milan and Javel.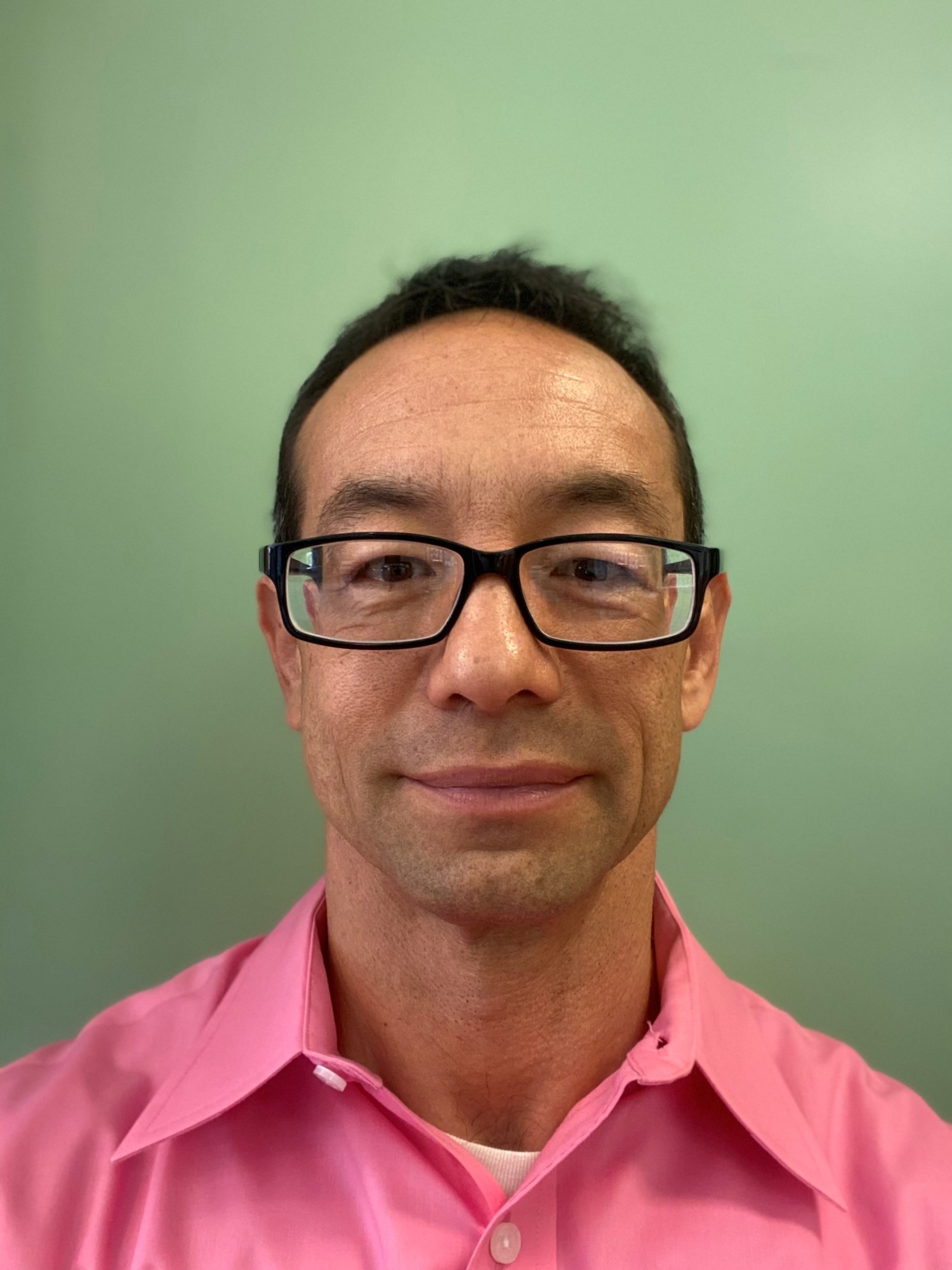 Douglass Kropelnicki, Small Business Owner
Douglass Kropelnicki is one of the owners of A-1 Vacuum Solutions, a small retail business in Huntersville, NC. Doug's parents arrived here in the United States shortly before he was born in 1970. Doug's mom is a Japanese native and his father an Air Force Sergeant.
After Doug's birth at a Navel hospital in Massachusetts, his family moved to Lake Toxaway, NC where he was raised. Doug's mom struggled to adapt to a new culture and learn the language. Her English was very poor when she came here and Doug admits he cannot imagine how hard it was for her and his Dad, who only knew English. Doug states, "I will always admire their struggles to make such an unique paring work. I had the wonderful opportunity to spend a lot of time with my Nana and Papaw (my American Grandparents). My Nana, an Appalachian mountain woman and my Papaw an American born Ukrainian with 20 years of military service including WWII both taught me so much as a child."

Doug went to T.C. Henderson Elementary where he was the first nonwhite student. "I remember many difficulties but more so I remember so many people who were so understanding and supportive. I went on to Rosman High where being different at any high school is hard but once again there were always those who stepped up when I needed defending. I would then go onto Appalachian State where I was a wrestling walk-on."

He adds, "After graduation I married my beautiful wife and we currently 3 wonderful boys. I worked in the restaurant industry until I received the opportunity to join the family business founded by my Father-in-law Jerry Cook in 2010. We then opened the location here in Huntersville A-1 Vacuum Solutions."
Presented by