Focus Friday - Friday, August 20, 2021 8:30 am: Focus on Charlotte Mecklenburg Schools
Focus Friday - Friday, August 20, 2021 8:30 am: Focus on Charlotte Mecklenburg Schools
A Discussion with Earnest Winston, Superintendent for Charlotte-Mecklenburg Schools
Published Tuesday, August 10, 2021
This month, the Lake Norman Chamber will continue with our monthly Focus Friday in a ZOOM Virtual Format only. It will take place Friday, August 20th from 8:30-9:30 am. Our speaker is Earnest Winston, superintendent for Charlotte-Mecklenburg Schools. Joining Winston is Rhonda Cheek who serves on the CMS Board representing District #1.
This past Friday (august 6, 2021), the Charlotte Mecklenburg School Board voted 8-1 to require face masks for all students, staff and volunteers in schools. Our session will discuss this as well as other issues surrounding Covid preparedness, education, and preparing our students to enter the workplace.
In addition to the education briefing, the Chamber will hear from Novant Health Huntersville Medical Center on a healthcare update.
Focus Friday is a public policy program of the Lake Norman Chamber of Commerce which examines community and legislative issues from multiple perspectives. While intended for Lake Norman Chamber of Commerce members and community leaders, guests are welcome by RSVP to the Chamber at 704-892-1922.
EVERYONE MUST REGISTER with Sylvia Spury at Sylvia@lakenormanchamber.org or call 704-892-1922 and a Zoom link will be forwarded to you to join this outstanding presentation.
The program is presented by Novant Health - Huntersville Medical Center and sponsored by Business Today and WSIC 105.9 FM. Focus Friday is emceed by Public Policy Chair Jeff Tarte.
The Lake Norman Chamber of Commerce, with approximately 850 business members, represents the Huntersville, Davidson, Cornelius, and greater Lake Norman regional business community.
About our Speakers: Earnest Winston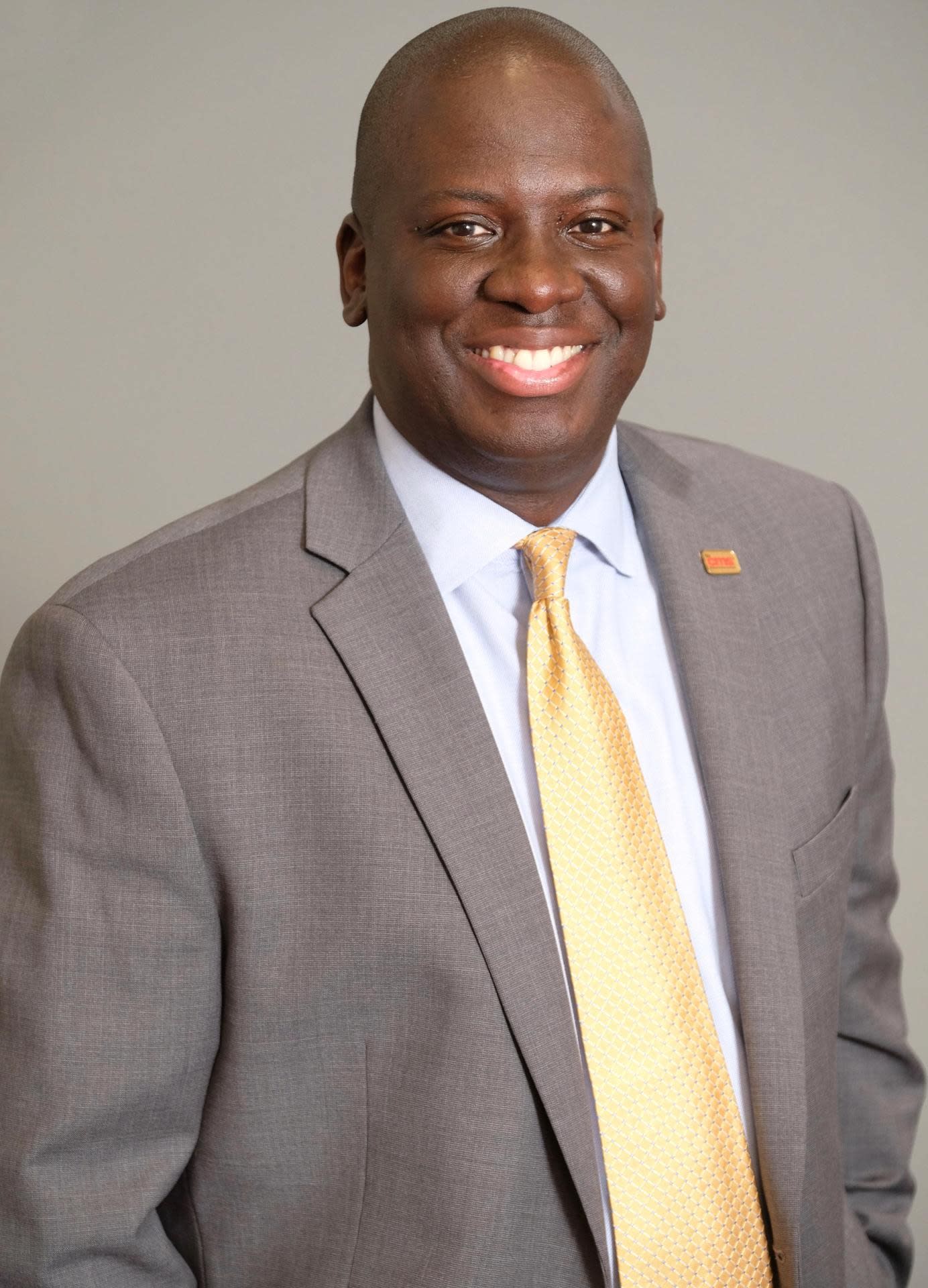 Earnest Winston was named superintendent for Charlotte-Mecklenburg Schools August 2, 2019. He brings the experiences of a teacher, a parent, a communicator and a chief of staff to the role.
Winston joined Charlotte-Mecklenburg Schools in 2004 as an English teacher at Vance High School, where he also taught journalism and served as adviser to the school's student newspaper. After two years in the classroom, he moved into administration, joining the district's communications department as an external communications supervisor. In 2008, he became executive coordinator/communications liaison for then-Chief Operating Officer Hugh E. Hattabaugh, who became interim superintendent in July 2011. Winston served as chief of staff to the two superintendents who followed Hattabaugh. In 2017, he was named chief community relations and engagement officer.
Winston began his career as a reporter for the Mansfield News Journal in Ohio, later moving to the Cincinnati (Ohio) Enquirer where he covered local government in the city and nearby towns, as well as education in Northern Kentucky. He left Cincinnati to join the Charlotte Observer, where he covered government, development, general news – and wrote about his cousin Jennifer Hudson's rise to fame on "American Idol."
Winston currently serves on the board of Communities In Schools of Charlotte-Mecklenburg, where he is chairperson of the Program Evaluation Committee. Previously, he served on the Freedom School Advisory Board at Friendship Missionary Baptist Church, where he is a member. He has also served on the boards of Charlotte Works Youth Council, Stratford Richardson YMCA, Children's Scholarship Fund and the Ohio Wesleyan University Alumni Board of Directors. Winston is a 2010 graduate of Leadership Charlotte and a 2016 graduate of the Leadership Development Initiative (Community Building Initiative). Winston has been recognized as an Atrium Health Martin Luther King Jr. Growing the Dream Award recipient (2019) and a YBM Leadership Alliance Success Leader (2016). He is a member of Alpha Phi Alpha Fraternity, Inc.'s Beta Nu Lambda Chapter.
A native of Chicago, Winston holds a bachelor's degree in print journalism from Ohio Wesleyan University. He is married with two daughters who are CMS students.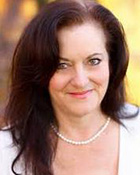 Rhonda Cheek - CMS District #1
Cheek was elected to the Board of Education in 2009 to represent District 1. A graduate of South Mecklenburg High School, she holds an associate degree in nursing and a bachelor's degree in business administration from UNC Charlotte. Cheek is a registered nurse and works in the healthcare industry. She started Families United for North Mecklenburg Education (FUME) in 2003 and has served on several education-related committees and the board of Charlotte Advocates for Education. A resident of Davidson, she has lived in Mecklenburg County since 1978 and has three children. Her daughters are both graduates of North Mecklenburg High School and her son currently attends Charlotte-Mecklenburg Schools.