February 2nd Lunch n' Learn to Focus on Identity Theft Awareness
February 2nd Lunch n' Learn to Focus on Identity Theft Awareness
Thursday, Feb 2 Noon to 1:30 with Lisa Bass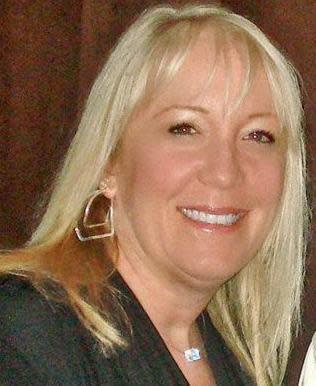 Identity theft is a major problem for Americans, resulting in billions of dollars in financial losses each year. Data theft is big business and the number of identity theft cases reported to the Federal Trade Commission (FTC) has increased in the last five years – escalating exponentially through the pandemic.
On Thursday, February 2, 2023 from noon to 1:30pm, Lisa Bass with LegalShield will be the presenter on "Identity Theft Awareness." Attendees will learn the main types of identity fraud and the most worrying identity theft statistics. Participants will leave with a plan to identify the ways you and your family are most exposed and how to mitigate the risk when identity theft happens.
There is no charge to attend the Lunch n' Learn for chamber members. The program is co-sponsored by PPLSI (LegalShield/IDShield) and Aflac. Lunch will be available to the first 30 people who RSVP to Leslie@lakenormanchamber.org or call the chamber at 704-892-1922. The program is also available via Zoom. Simply contact Leslie or someone at the chamber and credentials will be emailed.
About your presenter
Lisa Bass has been a small business and voluntary benefits advisor with PPLSI for over 14 years. She holds a CITRMS designation – Certified Identity Theft Risk Management Specialist – and has conducted identity theft awareness and small business risk management trainings across the nation. Lisa is a member of the Lake Norman Chamber of Commerce Board of Directors.
Presented by