Chamber to Recognize North Mecklenburg Public Safety Officers
Chamber to Recognize North Mecklenburg Public Safety Officers
Thursday, Oct 19th 11:45 am at Northstone Country Club
The Lake Norman Chamber of Commerce will honor the most outstanding Police and Fire Officer selected by their respective Department Chiefs along with the 2023 Crime Stopper of the Year at the Lake Norman Annual Public Safety Luncheon taking place Thursday, October 19th. Presented by Carolinas Telco Federal Credit Union, the event will be held from 11:45 am until 1:15 pm at Northstone Country Club 5801 Northstone Dr. in Huntersville.
The costs is $35 for Chamber members and $40 for non members. Members can register online. Members and nonmembers can call the chamber at 704-892-1922 to RSVP. Attendees must register by noon on Wednesday.
Those being honored include:
Corporal Nicholas Bockler - Davidson Police Department
Deputy Chief Kevin Goveia - Davidson Fire Department
Lt. Sam Rivers - Cornelius-Lemley Fire Rescue, INC.
Officer Matthew Piwowar - Cornelius Police Department
Officer Logan Ruperto - Huntersville Police Department
Assistant Chief Ray Murphy - Huntersville Fire Department
Supporting Sponsors include FirstNet Built with AT&T, Lake Norman Media Group, Business Today/Cornelius Today, and WSIC News.
Pictured are the 2022 Outstanding Public Safety Officers
Presenting Sponsor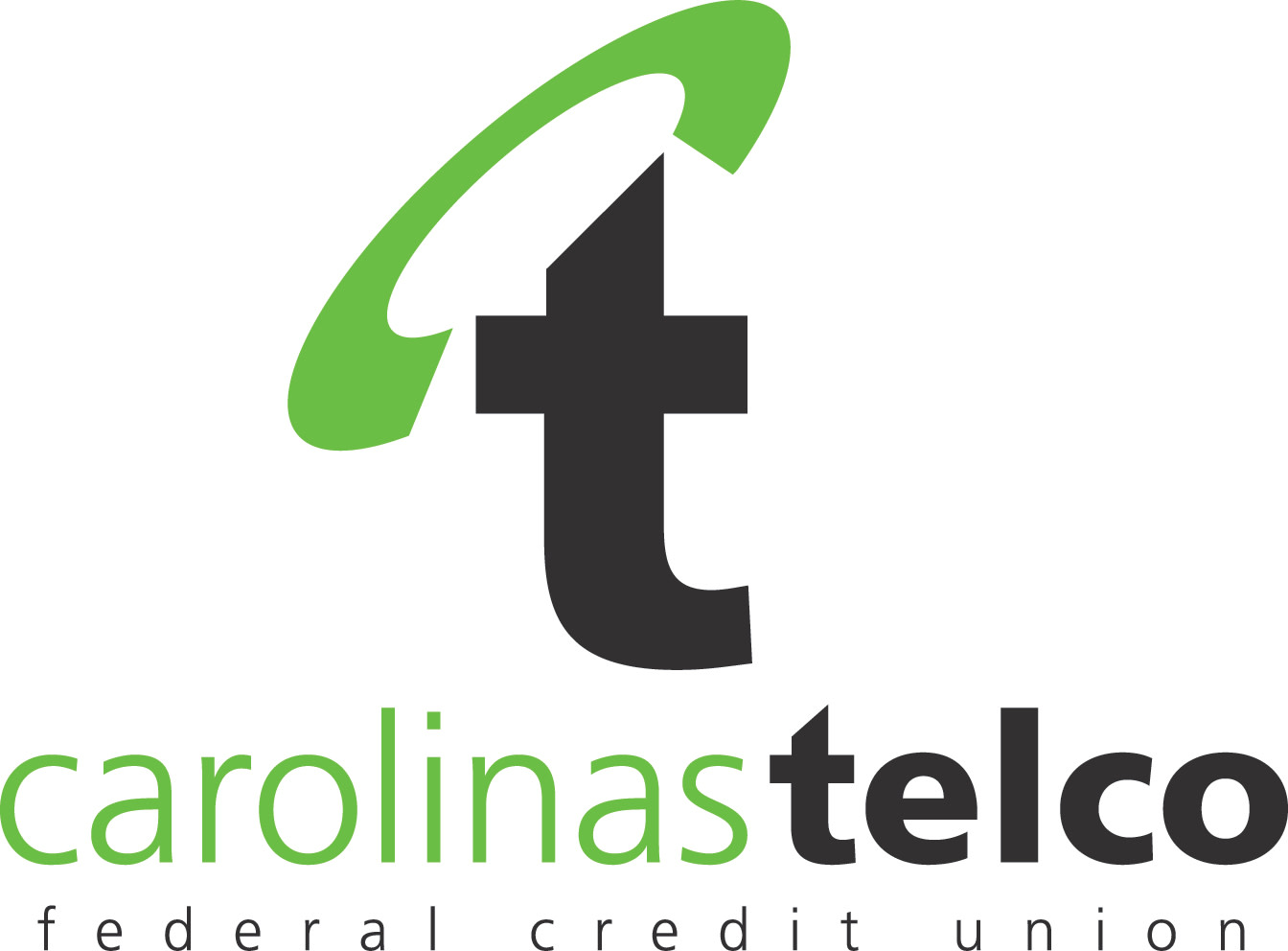 Supporting Sponsors