Chamber to Host Financial Workshop - Managing Your Cash Flow
Chamber to Host Financial Workshop - Managing Your Cash Flow
Tuesday, May 16 2-3:30pm ZOOM - Virtual Meeting
Learn how to manage your cash flow for small business. In this seminar you will learn how to prepare and create liquidity for your operations. Discover how to find the hidden pockets of cash and how to figure out how much you are going to need for taxes.
The 90-minute seminar will be held Via Zoom. Our presenter is Adam Boatsman with BGW. For Zoom credentials, contact Leslie@lakenormanchamber.org .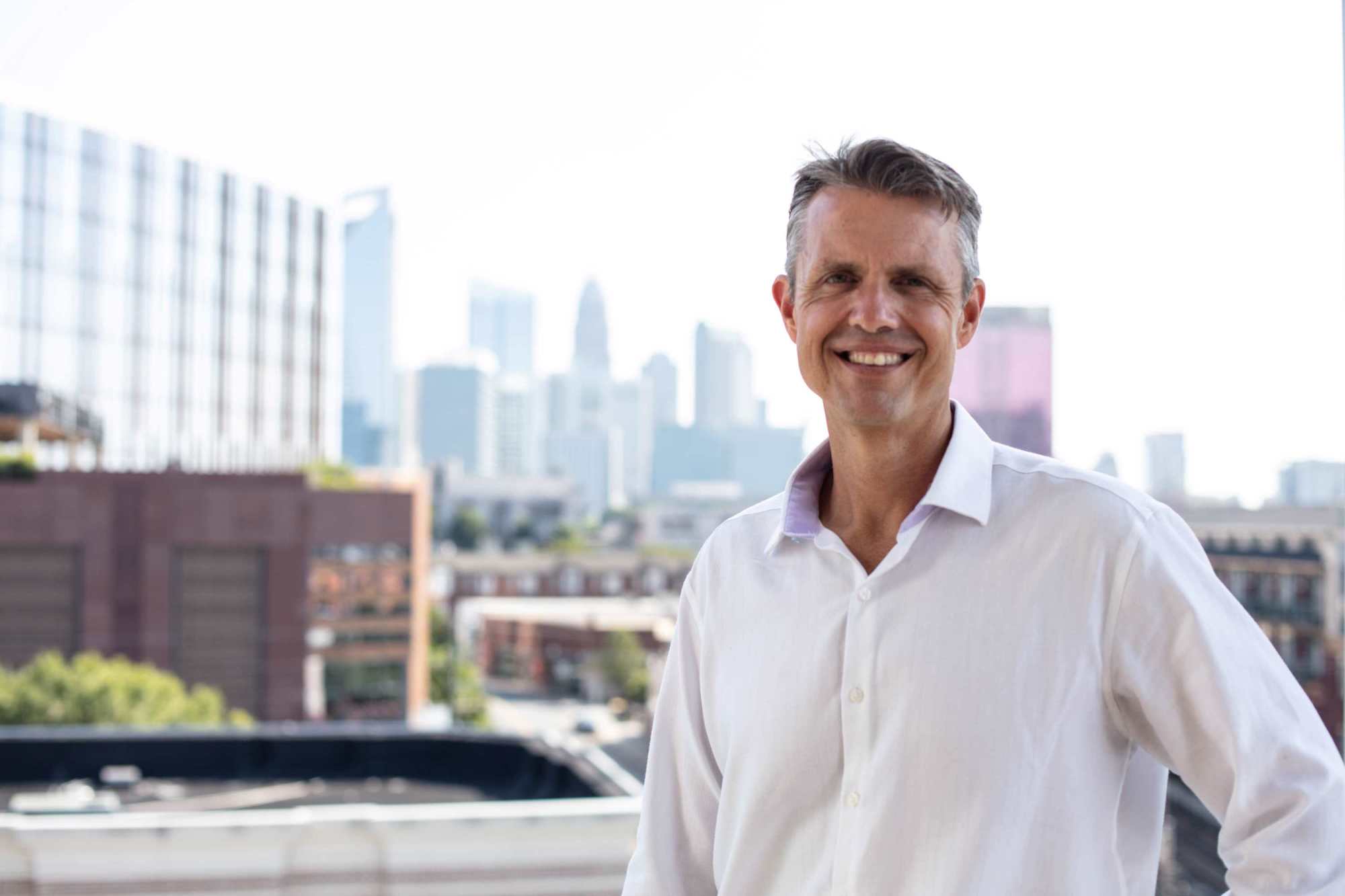 About our Speaker
Adam Boatsman, CPA, is Visionary and Managing Partner at BGW CPA, PLLC, an Anything But Typical® accounting and business advisory firm based in Charlotte, NC and serving clients nationwide. BGW specializes in the service of privately held, middle market companies, with a mission of helping clients make money, save money, stay out of trouble®, and have fun.
Adam has a passion for helping people in the community and educating others in financial concepts related to owning a business, and you can find him sharing his accounting and consulting knowledge of over 25 years on his company's blog, podcast, or free weekly webinar series.
In true service to others, Adam has also perfected his guacamole recipe.