Chamber's Diversity Luncheon to Focus on Veterans
Chamber's Diversity Luncheon to Focus on Veterans
September 14 Noon at Northstone Country Club
The Lake Norman Chamber of Commerce will host a Diversity Luncheon on Thursday, September 14th 11:45 to 1:15pm at Northstone Country Club located at 15801 Northstone D. in Huntersville. The topic will focus on Veterans Re-entering the Workforce. MSC is the Presenting Sponsor.
There are several benefits of hiring veterans. Veterans are goal-driven and used to developing professional goals for themselves, determining the best action steps to reach those goals and evaluating their success in achieving their objectives. They are also used to being focused on their own personal growth and development. Hiring an employee who is familiar with career development strategies and can immediately participate in any organizational goal setting can add immediate value.
Veterans are also trained leaders and have experience in leadership roles. They are responsible, decisive, analytical and can use their research, preparation, implementation, and analytical skills to spearhead company projects. Additionally, veterans often have unique and beneficial life experiences in addition to the necessary skills and qualifications to perform the role
Beth Bledsoe, Senior Vice President and Chief People Officer for MSC Industrial Supply will be the keynote speaker. At the luncheon, the Chamber will also recognize individuals and local business who promote Diversity, Inclusion, and Equity in the Lake Norman region as we celebrate our "Champions of Diversity."
The cost to attend the luncheon is $35 for Lake Norman Chamber Members / $40 for non-members. Chamber members can register online or call the chamber at 704-892-1922. No reservations will be accepted after September 12th.
Supporting Sponsors of the Event include Business Today / Cornelius Today, Duke Energy, Novant Health, The McIntosh Law Firm, WSIC.
About our Speaker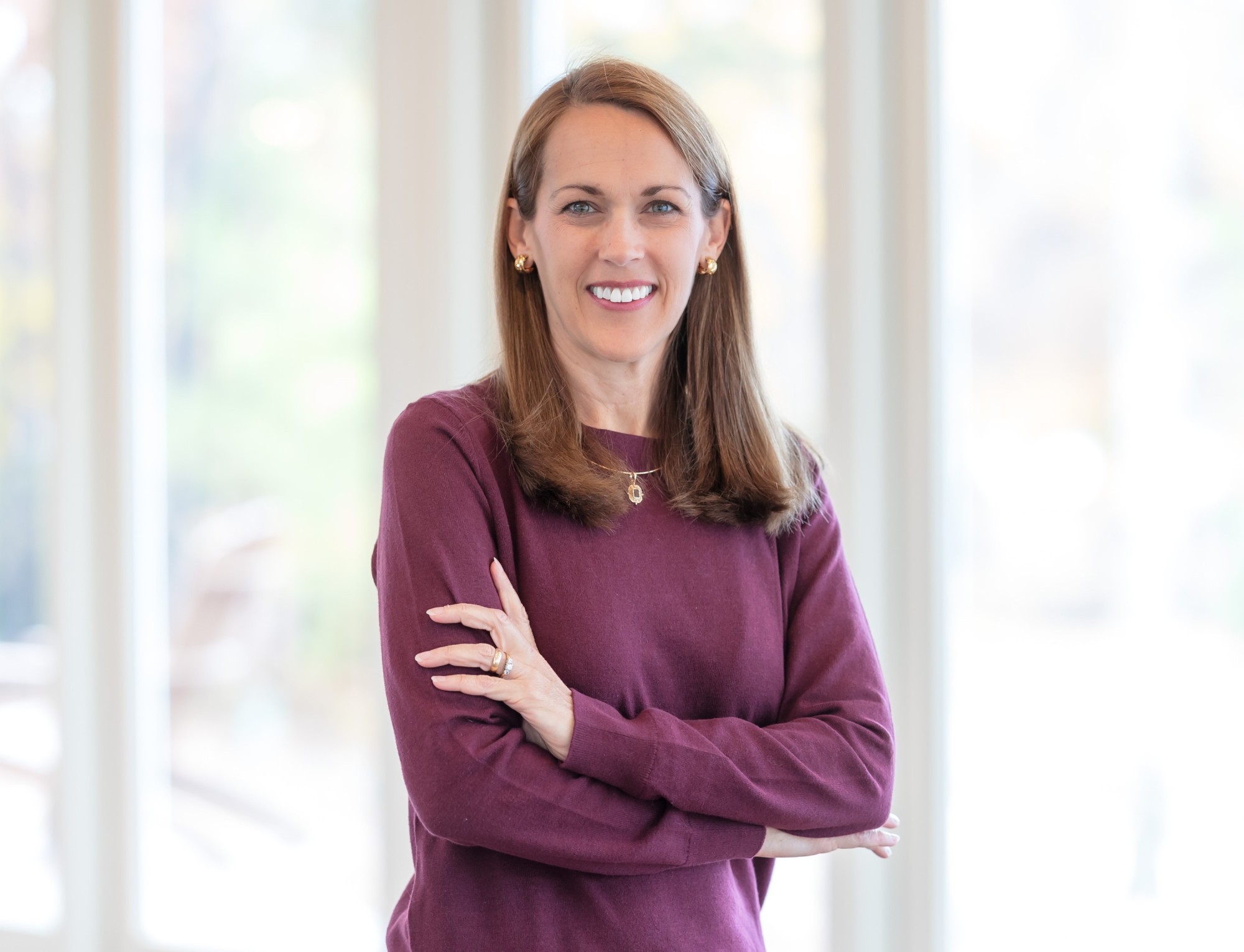 Beth Bledsoe is Senior Vice President of Human Resources and Chief People Officer for MSC Industrial Supply Co. in Davidson, NC. Beth has responsibility for all aspects of Human Resources, supporting the strategy and performance of the organization by attracting and developing talented associates, driving associate engagement, managing change, and fostering a diverse and inclusive culture.
Beth joined the MSC Human Resources team in 2015. Prior to joining MSC, Beth served in HR leadership roles with Ingersoll Rand Company, holding HR business partner roles and leadership positions in centers of excellence, including talent management, learning, and leadership development.
Beth earned a master's degree in human resources at the University of South Carolina and bachelor's degrees in business administration and corporate communications from the College of Charleston. She and her family reside in Mooresville, NC.