Chamber Offers Program on "Employee Retention Credit"
Chamber Offers Program on "Employee Retention Credit"
Virtual Program September 24 9:00-10:00 am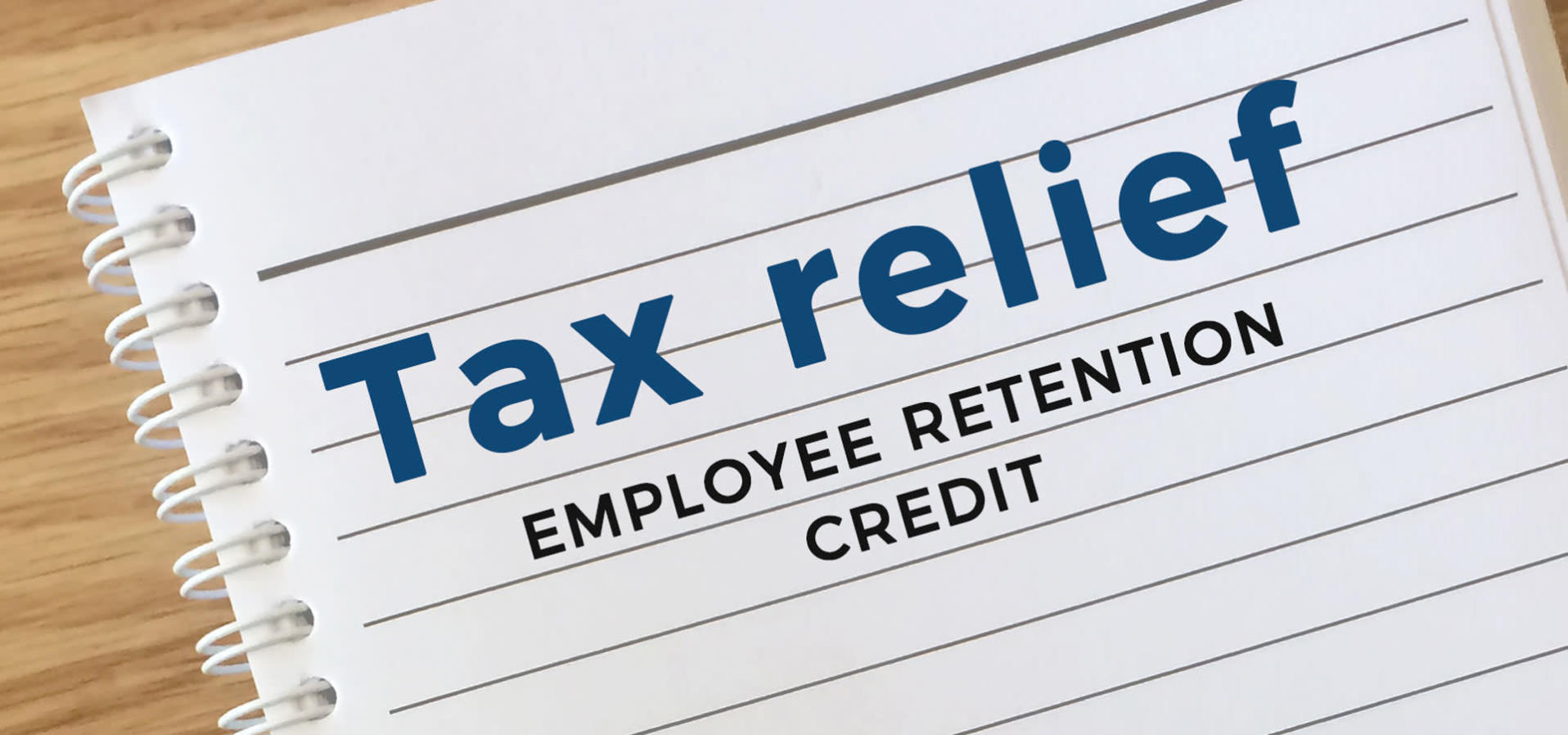 Under the American Rescue Plan Act and previously under the Consolidated Appropriations Act, 2021, the employee retention credit, a provision of the CARES Act, was extended and expanded. It can be claimed through Dec. 31, 2021 by eligible employers who retained employees during the COVID-19 pandemic. On Friday, September 24th, 2021, the Lake Norman Chamber of Commerce will host a webinar on the Employee Retention Credit: What is it? Who Qualifies? What do you need to gather? How does it interact with PPP/EIDL?
Emceed by the 2021 Lake Norman Chamber Business Growth Chair Dale Gillmore, the chamber will host a panel discussion with John Hettwer, David Kostmayer, and Ron Niekro.
Dale Gillmore- Founder at Quest and Make an Impact Foundation
John Hettwer - Owner/Founder/President Payroll Plus, HCM
David Kostmayer - GBK / Peabody, LLC
Ron Niekro - Tax Director at Quest
This interactive discussion will be presented via ZOOM and recorded for viewing on the Chamber's You Tube Channel and website. To obtain the Zoom credentials, email sylvia@lakenormanchamber.org.